Master of International Development
Make a difference on a global stage. Study international development.
Student type:
Quick facts
Domestic
Sorry, this program is not available for local students.
Please contact us for more information.
Sorry, this program is not available for international students intending to study on a student visa.
If you hold a different visa type, you may be eligible. Please contact us for more information.
Your international development career
Engage with the world's economically disadvantaged regions, working to empower people to improve their wellbeing and address the causes of poverty.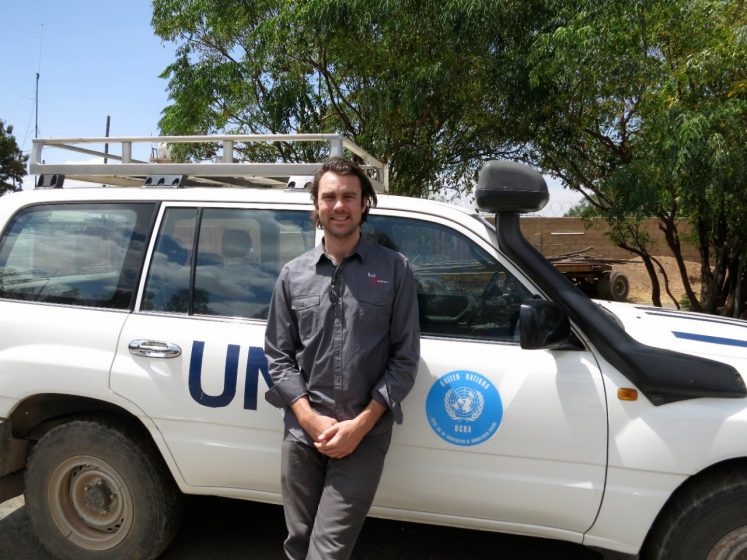 What you will learn
Gain insights into the dynamics of change around the world, focusing on developing countries and marginalised communities. You can complete the degree online, so you can study anywhere in the world.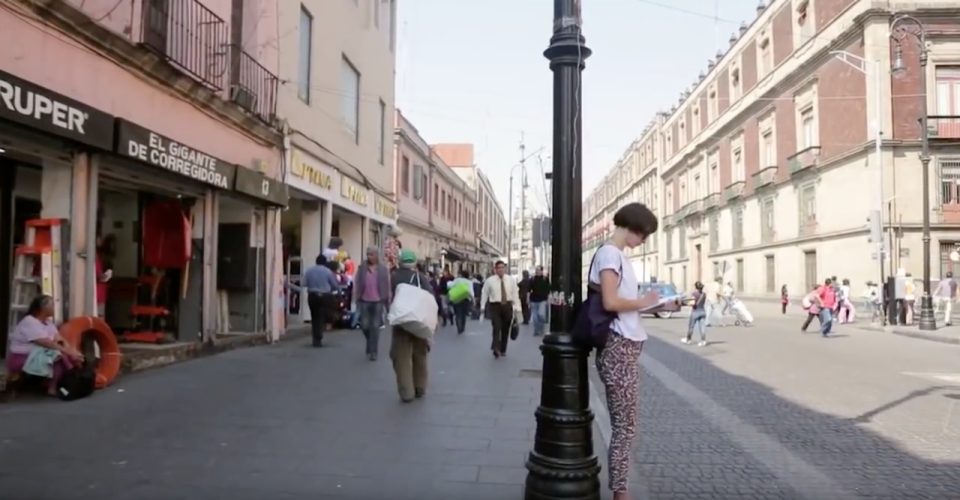 Studies in international development give you the opportunity to find a career that aligns with your values. You'll gain the skills and networks needed to work towards solutions to global issues and make a real difference in people's lives.
During your studies you'll examine issues of gender, environment and sustainability, health, peace and conflict, economics, security and politics from a critical and practical perspective.

You'll build professional capabilities essential to designing, implementing, monitoring and evaluating international development projects, which help communities, cities and countries adapt to the complex and changing environments.
If you see yourself as a citizen of the world and have a passion for social justice, a career in international development is for you.
Study mode
Whether you want to study while travelling, working abroad, living interstate or juggling life's commitments, this program is designed to give you the freedom to choose how and when you study.
RMIT's tailored study options including evening classes, intensive full-day workshops and access to online resources through the myRMIT student portal. All courses are delivered in English.
If you live interstate, or overseas, you can also take a combination of online and on-campus study by attending intensive workshops.
Choose a program structure
Program code: MC211
| Title | Location | Duration | Plan code | CRICOS | |
| --- | --- | --- | --- | --- | --- |
Choose a program structure
Program code: MC211
Career avenues exist in Australia and overseas in the development sector.
RMIT graduates have worked with a wide range of development agencies:
United Nations
UNICEF
World Vision Australia
Oxfam
Transformation, Empowerment, Advocacy, Relief (TEAR)
Save the Children
Plan International
Australian Red Cross
Department of Foreign Affairs
RedR
You can also use this program as the first step in advancing to PhD research.
You must have successfully completed an Australian Bachelor degree (or equivalent overseas qualification).
You may also be considered if you have significant relevant work experience.
Looking for answers or more general infomation?
For frequently asked questions or how to find more information regarding applications and enrolments, fees, student support services, university policies and more, please visit our Frequently Asked Questions.
You are now viewing content in a pop-up style. Click escape to return to the page
Close
/