Help when you need it
We'll do everything we can to support you during your journey through university and beyond. A variety of support services are available to students including study and learning advice, legal and financial assistance and disability support.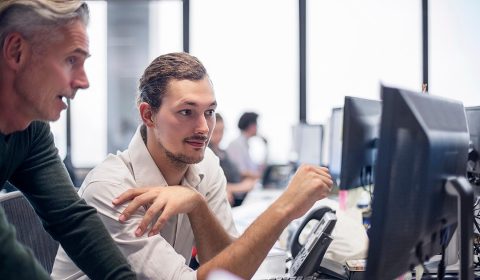 Take the next step
The transition to postgraduate study can seem daunting at first, but it's a lot easier if you know what to expect.