Associate Degree in Engineering Technology

Career
Sorry, this program is not available for local students.
Please contact Info Corner for more information.
Sorry, this program is not available for international students intending to study on a student visa.
Please contact us for more information.
Graduates may work in a range of fields including aerospace, civil and structures, computer networks, electronics, electrical systems and automation, mechatronics, and product development.
Career outlook
This degree is aimed at students starting out in a career in engineering. It allows you to specialise in one of seven major engineering disciplines.
Aerospace graduates may work in the aerospace industry as an aircraft maintenance engineer or aerospace design engineer at paraprofessional level.
A civil major will allow you to work in civil and structural fields that include laboratory technicians, research assistants, construction supervisors, or CAD draftspeople.
A major in computer and network engineering will allow you to pursue a career in networking, internetworking, IP telephony, network design, or network support.
With a major in electrical and electronics, you can work in electronic design, service engineering, or microprocessor programming.
Students who major in mechanical or advanced manufacturing and mechatronics can work in roles including product design and process, production planner, or automation specialist.

Sustainable systems major graduates will focus on the development of a sustainable system approach.
Industry connections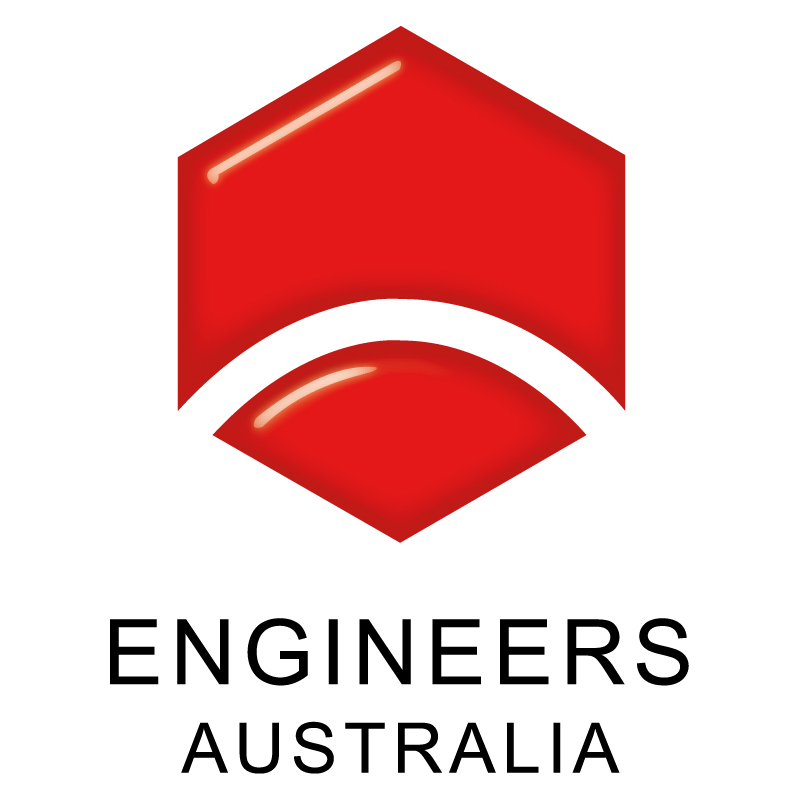 This course is accredited by Engineers Australia. It is also supported by an Industry Advisory Committee (IAC) composed of staff from local engineering organisations. The IAC provides regular feedback on the program and the changing needs of industry. As an RMIT engineering student you'll have loads of opportunities to network with engineers and industry from the get-go.
Read more about engineering industry connections
Professional recognition and accreditation
The following majors are fully accredited by Engineers Australia:
Civil Engineering
Computer and Network Engineering
Electrical and Electronics Engineering
Mechanical Engineering
Aerospace Engineering
The following major is provisionally accredited by Engineers Australia:
Advanced Manufacturing and Mechatronics
The Sustainable Systems Engineering major is not yet accredited by Engineers Australia.
Graduates are eligible for graduate membership of Engineers Australia as an Engineering Associate.
Australia is one of eight countries that are signatories to the International Engineering Alliance, also known as the Dublin Accord, for engineering technicians. Graduates with this qualification are recognised in all countries that are signatories to the Accord.
Domestic,International