Domestic,International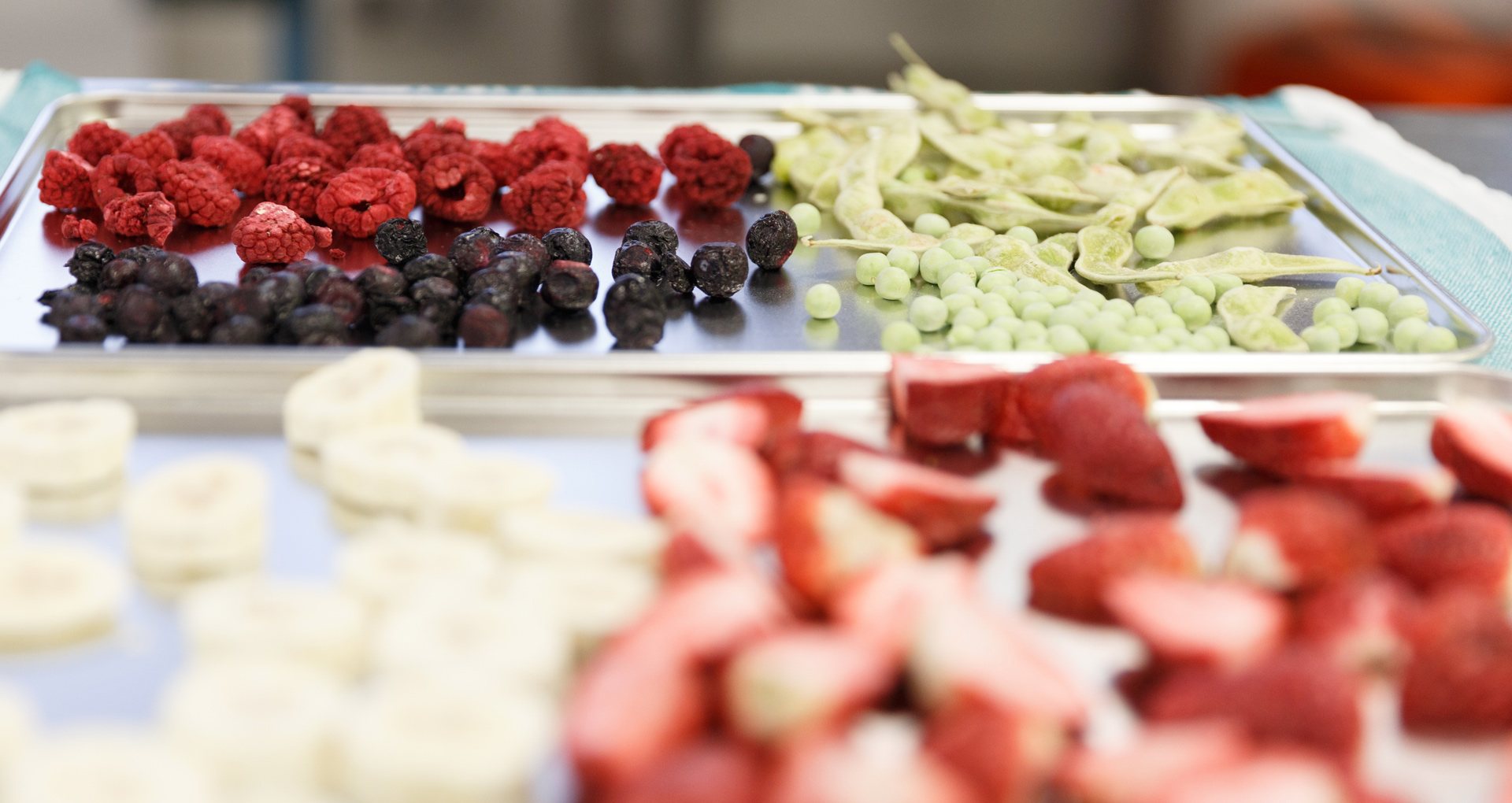 Your career as a food scientist
With a food science degree you can pursue a range of career paths within the industry in areas such as processing, manufacturing, packaging, marketing, research, quality assurance, product development and education.
How you will learn in this program
You'll spend a high proportion of time in the laboratory and at the Bundoora-based Food Innovation Research Centre, undertaking production trials and development projects.

The program culminates in capstone experiences which include work-integrated learning activities, where you'll apply your learning in a workplace context.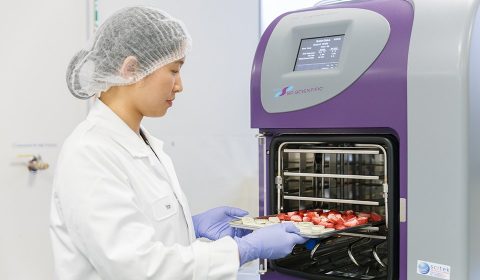 RMIT's Food Technology and Nutrition program is a specialised degree. The practical work and hands-on time in the lab has cemented so many concepts. In the final year industry experts come in to teach, assess and evaluate us. I spent a placement in Tasmania doing research at a state-of-the-art facility that manufactures long shelf life foods. It was a once-in-a-lifetime opportunity.
- Celia King, Bachelor of Science (Food Technology and Nutrition)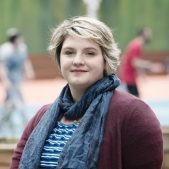 A leader in food science and technology
Our $15 million Food Research and Innovation Centre is a world-class facility that brings together multidisciplinary research and development capabilities in all areas related to post-farm gate food production.
Students have access to the latest technologies, allowing them to gain hands-on-experience in product development, food safety and quality assurance.
Together with our broad industry network and links with leading institutions globally, students have access to insight and experiences that make them highly sought after as graduates.