Short courses
When it comes to uni, size isn't everything. RMIT short courses are great for those looking to upskill quickly, supercharge the resume, or pick up a new hobby. No big commitments. Same industry-focused learning.
Welcome to the small time.
RMIT online short courses are designed to fit your lifestyle. Work during the day, study at night. Watch webinars live or save them for later. The pace and style is up to you.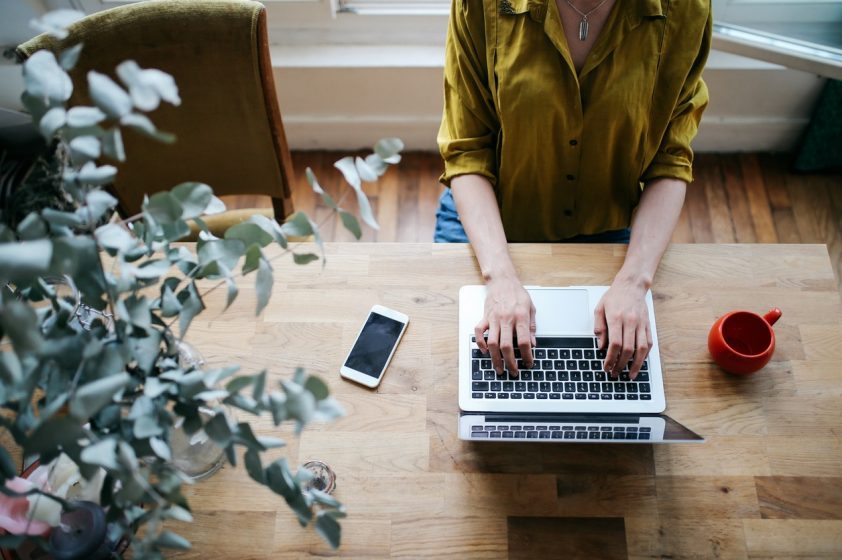 iOS App Development with Swift
Want to future-proof your career? There's an app for that. iOS App Development with Swift is Australia's first app development course, built in collaboration with Apple. Design apps, learn to code in Swift, and get inside advice from the biggest names in the industry. All at your own pace.
Developing Blockchain Strategy
You've probably heard of blockchain. It's the technology that powers a US$180billion cryptocurrency industry. But the truth is, bitcoin is only a small part of blockchain's potential.
RMIT is the first Australian university to offer a dedicated blockchain short course. Learn the foundations of blockchain, study with global thought leaders and get mentoring from industry experts.