Short courses
When it comes to uni, size isn't everything. RMIT short courses are great for those looking to upskill quickly, supercharge the resume, or pick up a new hobby. No big commitments. Same industry-focused learning.
Welcome to the small time.
RMIT online short courses are designed to fit your lifestyle. Work during the day, study at night. Watch webinars live or save them for later. The pace and style is up to you.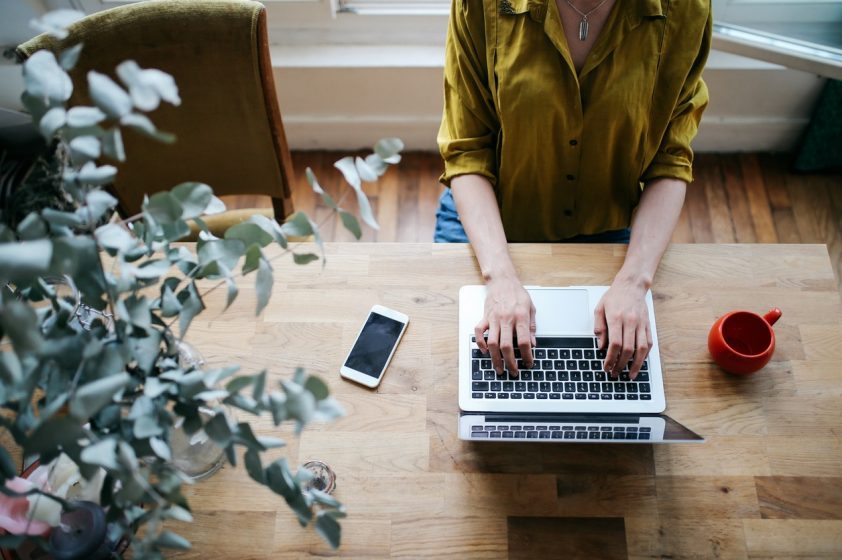 Digital Transformation
The future of work is changing. Industries that just a few years ago seemed strong and permanent are now being shaken by the rise of the digital economy. Jobs that didn't even exist two years ago are now in high demand. It's never been more important to up-skill and meet the needs of the changing workforce. RMIT is the first Australian university to offer this new online program, sitting at the nexus of business, design and technology.
Design Thinking for Innovation
Design thinking has the opportunity to make or break your business. If you really get what people need – imagine the insights you could use to identify killer business opportunities and build bullet-proof products. Human Centred Design helps you to apply the best design thinking tools and develop real solutions to real needs, including personas, empathy mapping, prototyping and iteration models.

iOS App Development with Swift
Want to future-proof your career? There's an app for that. iOS App Development with Swift is Australia's first app development course, built in collaboration with Apple. Design apps, learn to code in Swift, and get inside advice from the biggest names in the industry. All at your own pace.
Developing Blockchain Strategy
You've probably heard of blockchain. It's the technology that powers a US$180billion cryptocurrency industry. But the truth is, bitcoin is only a small part of blockchain's potential.
RMIT is the first Australian university to offer a dedicated blockchain short course. Learn the foundations of blockchain, study with global thought leaders and get mentoring from industry experts.