Virtual Reality and Augmented Reality courses
Demand for people with skills in Virtual Reality (VR) and Augmented Reality (AR) is sky rocketing across a myriad of industries. We've teamed up with some of the world's smartest tech leaders at Amazon Web Services and Versent to create our latest exclusive short courses.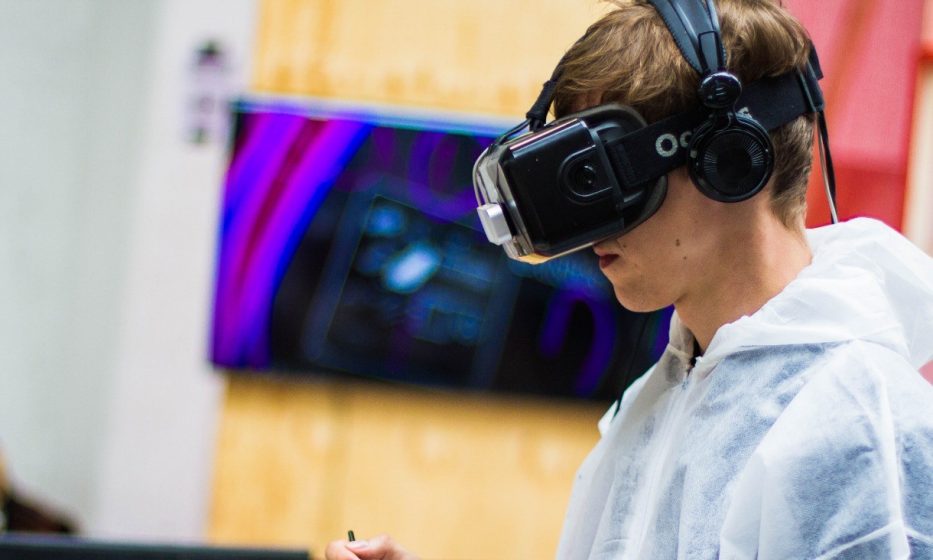 Artificial Intelligence courses
Artificial Intelligence is one of the most powerful technologies of the 21st century taking the future of our work and everyday lives to the next level. We've teamed up with some of the world's smartest tech leaders like Amazon Web Services and Adobe to design a variety of short courses to help you upskill and meet the growing demand in the labour market.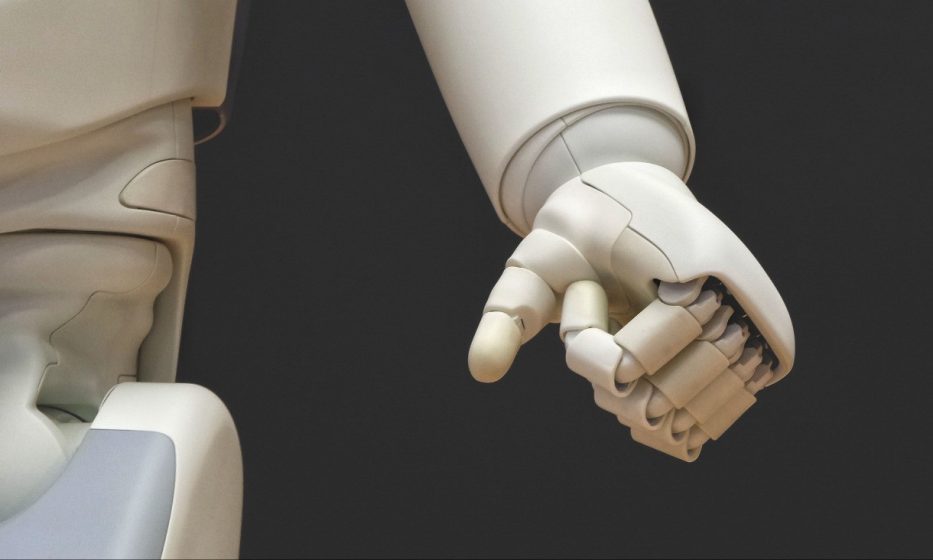 iOS App Development with Swift
Want to future-proof your career? There's an app for that. iOS App Development with Swift is Australia's first app development course, built in collaboration with Apple. Design apps, learn to code in Swift, and get inside advice from the biggest names in the industry. All at your own pace.
Blockchain courses
You've probably heard of blockchain. It's the technology that powers a US$180billion cryptocurrency industry. But the truth is, bitcoin is only a small part of blockchain's potential.
RMIT is the first Australian university to offer a comprehensive suite of blockchain courses partnering with industry to equip people with cutting-edge skills.