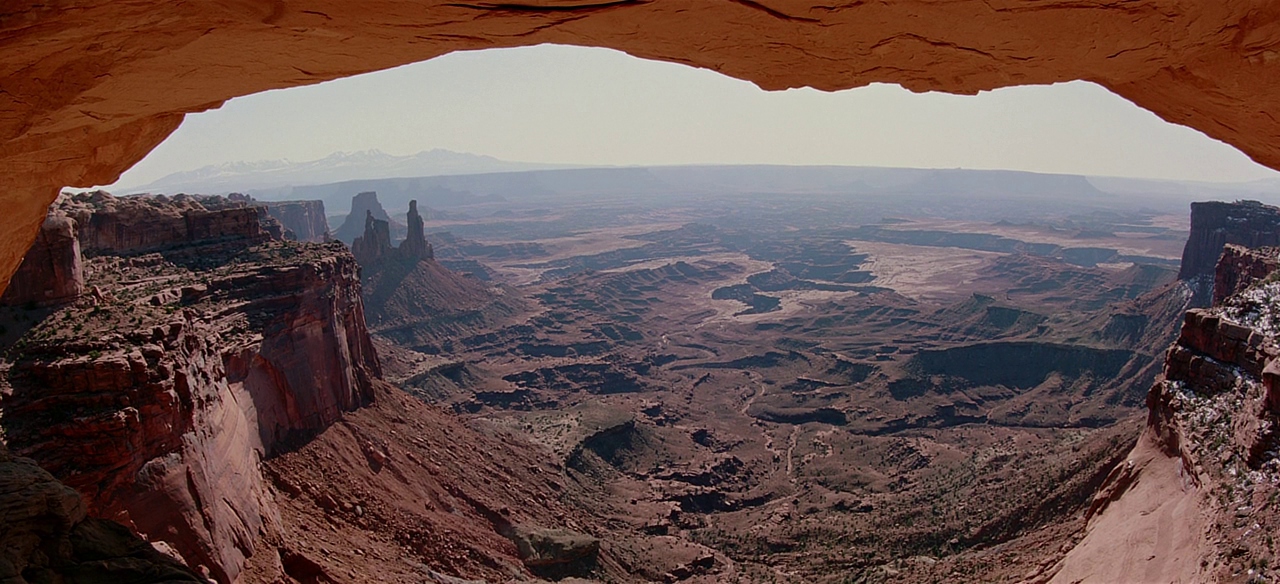 Bushfire Charity Screening of BARAKA
The Capitol and RMIT University proudly present a bushfire charity screening of the 1992 classic BARAKA, introduced by musician Lisa Gerrard of Dead Can Dance and followed by a conversation about the future.
The Capitol and RMIT University are proud to present a special bushfire fundraiser screening of Ron Fricke's Baraka (1992) with all proceeds going towards Wildlife Victoria. Presented by The Capitol on Saturday 29 February, this special afternoon screening will be introduced by musician Lisa Gerrard of eclectic band Dead Can Dance, who contributed the chillingly sublime The Host of Seraphim to the film's soundtrack. A conversation with design futurists about moving forward with hope and humanity will follow the screening.
A breathtaking journey across 25 countries on six continents, Baraka is a sublime reflection on the beauty and the chaos of the world. The film brings together spectacular imagery with no plot, actors, script or narrative, transcending nationality, identity, place and time. The result is a meditative panorama of our natural and human landscapes ­– a visual survey made all the more urgent and affecting given today's climate emergency.
As much a technical masterpiece as it is a conceptual one, Baraka was shot entirely on 70mm with a custom-built computerized 65mm camera. Taking 30 months to complete, with over 14 months on location, the making of the film was a feat within itself.
Baraka quickly became a cult classic for its unique non-linear, non-narrative approach to documentary and its astonishing footage that jumps from the elating to the disturbing. The awe, harmony, destruction and rebirth of nature merge in cycles. Ultimately we are looking at humanity's interconnectedness and our relationship to the environment. It is what Fricke refers to as "a guided meditation on humanity".
This is a rare opportunity to see this classic film on The Capitol's big screen. The film will be followed by a conversation with design futurists about how we can and will move forward with hope and humanity.
"If man sends another Voyager to the distant stars and it can carry only one film on board, that film might be Baraka. It uses no language, so needs no translation. It speaks in magnificent images, natural sounds, and music both composed and discovered. It regards our planet and the life upon it. It stands outside of historical time." — Roger Ebert
100% ticket sales donated to Wildlife Victoria.
Baraka is rated PG. Families are welcome. Parental guidance recommended for people under 15 years old.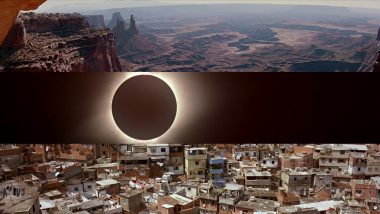 1992 | 97 min | Various

Director: Ron Fricke
Language: None
Rating: PG