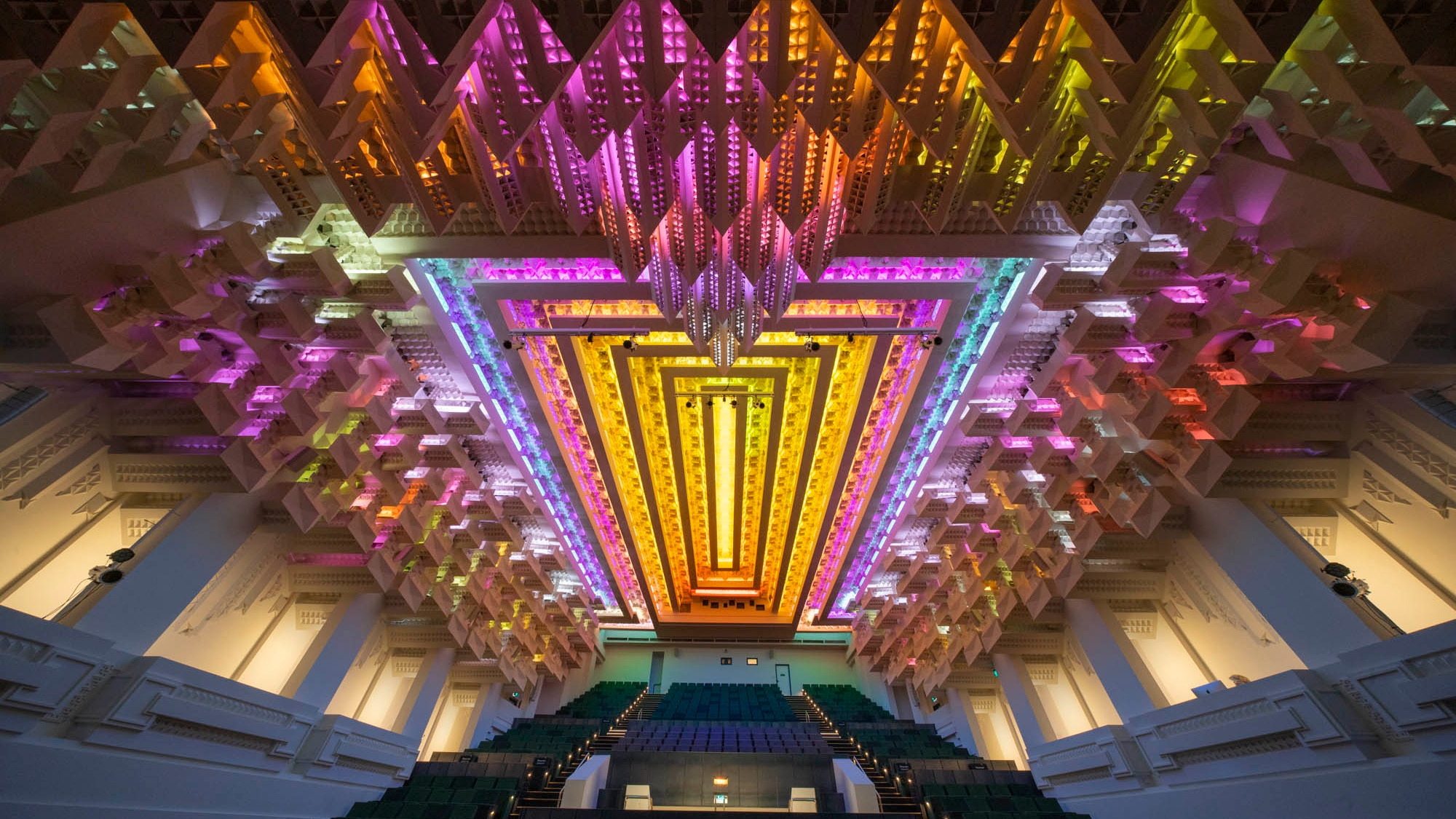 Virtual Architectural Tour and Q&A
We recently opened our virtual doors for Open House Melbourne Weekend. Step backstage and explore The Capitol's hidden corners with Peter Malatt, architect and founding director of Six Degrees Architects, and Professor Martyn Hook, Dean, School of Architecture and Urban Design, RMIT. Our guides take you behind-the-scenes, through The Capitol's curving staircases, historic serveries and galleys, and spaces not usually accessible to the public.
This digital tour offers a truly intimate look inside The Capitol. You'll see things you wouldn't get to see if you were there IRL, and hear Peter and Martyn share some of the magic and the history behind "the best cinema that has ever been built, or is ever likely to be built", as iconic Australian architect Robin Boyd once lavishly declared.
Head to thecapitol.tv to watch.
TEMPORARY CLOSURE
In line with recent Government advice, The Capitol will be closed for public events effective Monday 16 March.
We will continue to take the advice of the relevant authorities and will confirm when we are able to recommence our regular program of events.
For RMIT's response to coronavirus (COVID-19), please visit the RMIT website.
If you have queries about specific events, please refer to the links on our homepage or contact us at thecapitol@rmit.edu.au.
We look forward to welcoming our community back to The Capitol soon.
Until then we'll update you via our social media on Instagram and Facebook, and via our website and e-news.