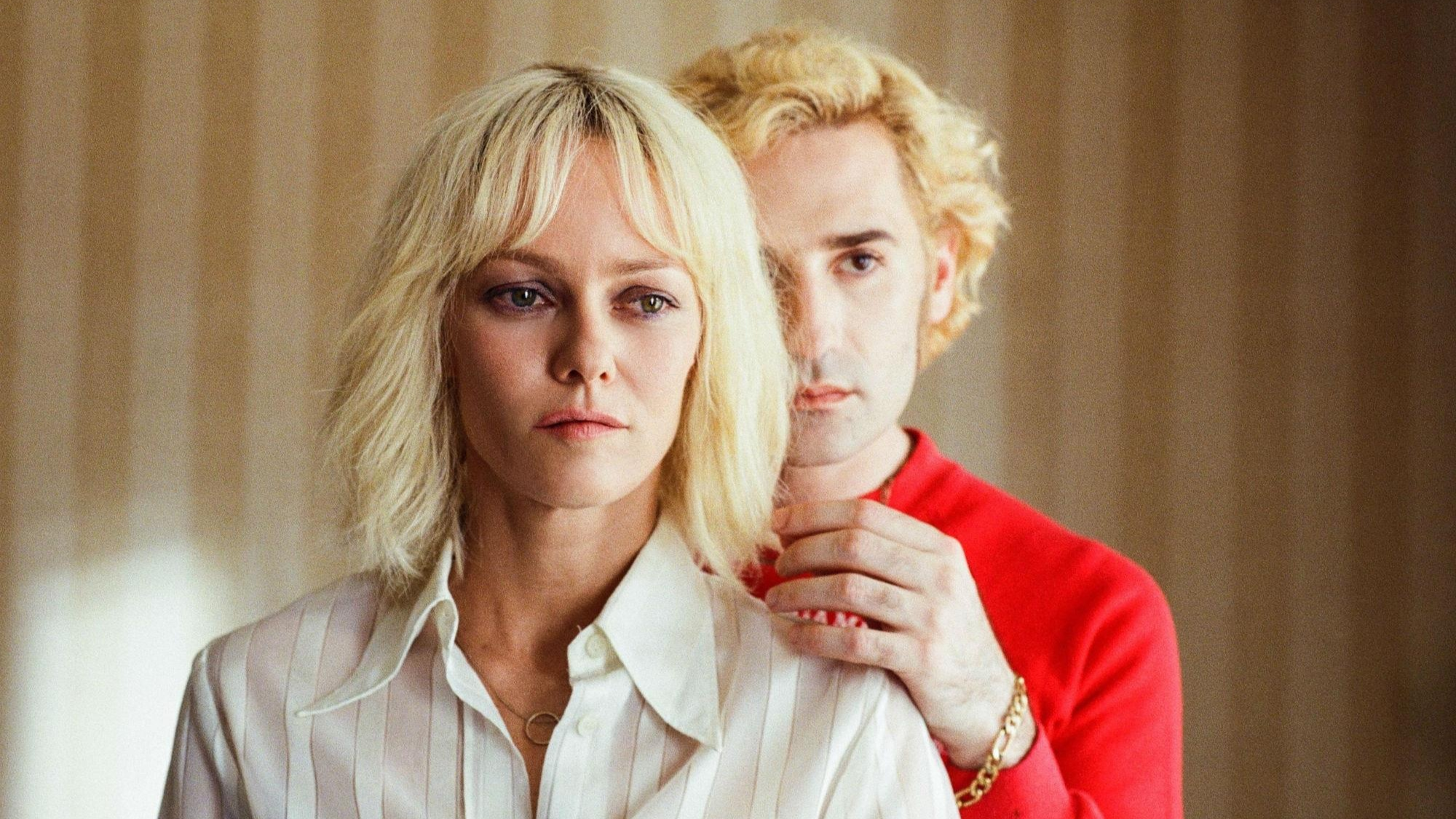 Take 2 with Cerise Howard
In Take 2 we've asked some of our favourite friends across our film and creative communities to pick a film that's available to watch online (on free or paid services) and tell us in two minutes or less what they love about it.
In this edition Cerise Howard, co-curator at Melbourne Cinémathèque, film critic, former film festival director and RMIT studio leader for the Festival Experience, which presents the student-led New Normal International Film Festival running 4–6 June shares her film recommendation here. See below for details about the film and which streaming services to watch it on.
Knife + Heart
Paris, summer 1979. Anne is a producer of cheap gay porn. When Lois, her editor and companion, leaves her, she attempts to get her back by making a more ambitious film with the flamboyant Archibald.
2018 |103 min | France, Mexico, Switzerland
Director: Yann Gonzalez
Language: French, Spanish with English subtitles
Rating: Unclassified 16+