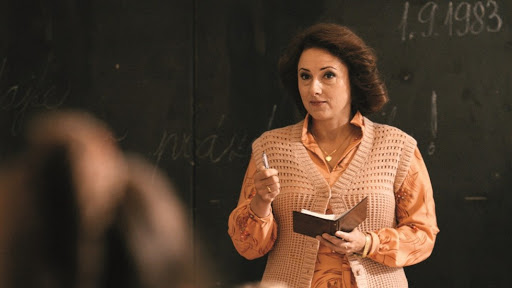 Take 2 with Eleanor Colla
In Take 2 we've asked some of our favourite friends across our film and creative communities to pick a film that's available to watch online (on free or paid services) and tell us in two minutes or less what they love about it.
In this edition Eleanor Colla, artistic director at the Czech and Slovak Film Festival of Australia shares her film recommendations here. See below for details about the films and which streaming services to watch these on.
The Teacher
The lives of the students and parents at a Bratislava suburban school are turned upside down when teacher Maria Drazdechova, with her corrupt ways and ties to the Communist Party, joins the faculty.
2016 | 98 min | Slovakia

Director: Jan Hrebejk
Language: Slovak with English subtitles
Rating: MA15+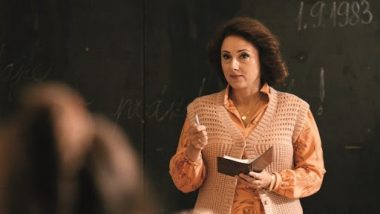 Milada
Politician and human rights campaigner Milada Horáková battles against all odds to defend her beliefs in a Czechoslovakia under Communist rule.
2017 | 123 min | Czech Republic, United States of America

Director: David Mrnka
Language: English, German, Czech with English subtitles
Rating: M