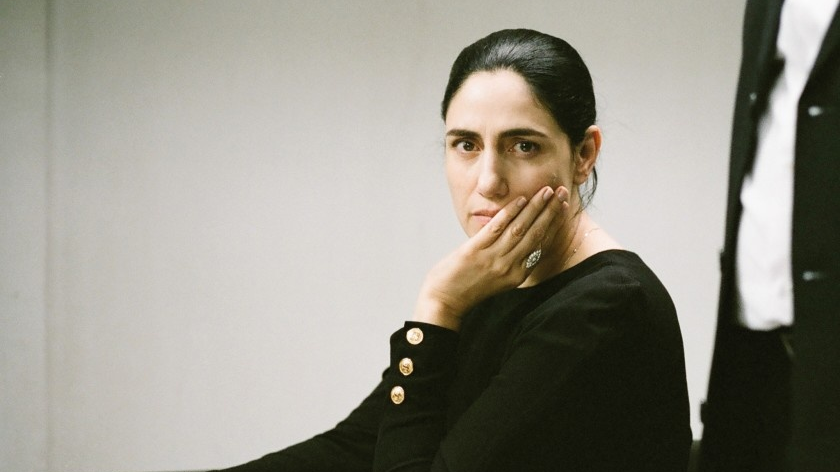 Take 2 with Erin Rosenberg
In Take 2 we've asked some of our favourite friends across our film and creative communities to pick a film that's available to watch online (on free or paid services) and tell us in two minutes or less what they love about it.
In this edition Erin Rosenberg, festival manager at the Jewish International Film Festival shares her film recommendations here. See below for details about the films and which streaming services to watch these on.
Gett: The Trial of Viviane Amsalem
After a lukewarm marriage of over twenty years, a woman appeals to her husband's compassion to obtain the desirable divorce document in front of a court, which proves to be more challenging than she would expect.
2014 | 115 min | Israel, France, Germany

Director: Ronit Elkabetz, Shlomi Elkabetz
Language: Hebrew, French, Arabic with English subtitles
Rating: Unclassified 15+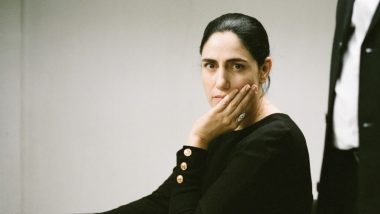 Waltz with Bashir
An Israeli film director interviews fellow veterans of the 1982 invasion of Lebanon to reconstruct his own memories of his term of service in that conflict.
2008 | 90 min | Israel, France, Germany, USA, Finland, Switzerland, Belgium, Australia

Director: Ari Folman
Language: Hebrew, Arabic, German, English with English subtitles
Rating: MA15+