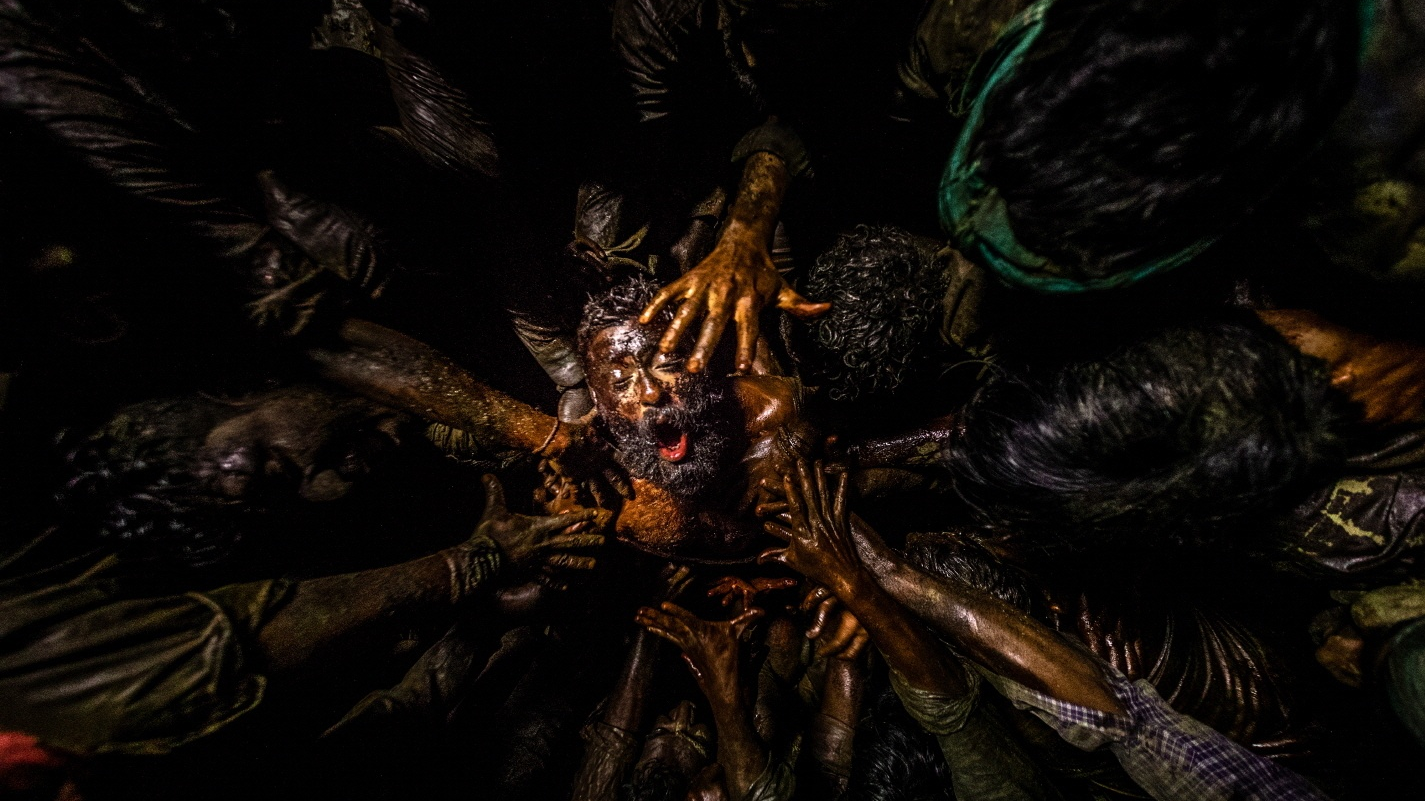 Take 2 with Hudson Sowada
In Take 2 we've asked some of our favourite friends across our film and creative communities to pick a film that's available to watch online (on free or paid services) and tell us in two minutes or less what they love about it.
In this edition Hudson Sowada, festival director at Fantastic Film Festival Australia shares his film recommendations here. See below for details about the films and which streaming services to watch these on.
Jallikattu
A portrait of a remote village where a buffalo escapes and causes a frenzy of ecstatic violence.
2019 | 94 min | India

Director: Lijo Jose Pellissery
Language: Malayalam with English subtitles
Rating: Unclassified 13+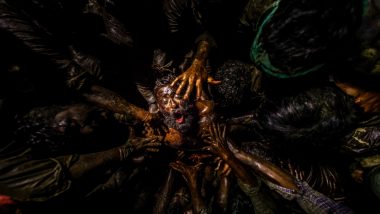 Who Killed Captain Alex?
The ultra low-budget action comedy film based on a violent and destructive war that erupts between two conflicting groups – the mafia and some soldiers.
2010 | 92 min | Uganda

Director: Nabwana I.G.G.
Language: English and Swahili with English subtitles
Rating: Unclassified