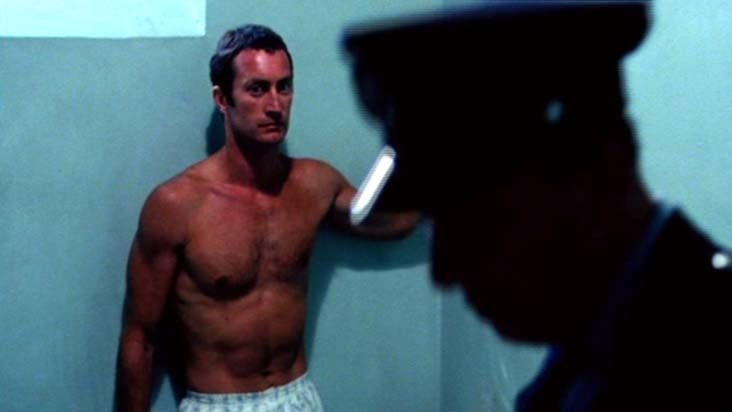 Take 2 with Olympia Szilagyi
In Take 2 we've asked some of our favourite friends across our film and creative communities to pick a film that's available to watch online (on free or paid services) and tell us in two minutes or less what they love about it.
In this edition Olympia Szilagyi, librarian for the AFI Research Collection at RMIT shares her film recommendations here. See below for details about the film and which streaming service to watch it on.
Stir
Stephen Wallace's feature directorial debut is a prison film based on the 1974 prison riot at Bathurst Correctional Complex and the subsequent Royal Commission into New South Wales Prisons.
Olympia advises against watching the trailer to leave space for the harrowing film's slowly built tension.
1980 | 101 min | Australia

Director: Stephen Wallace
Language: English
Rating: R18+