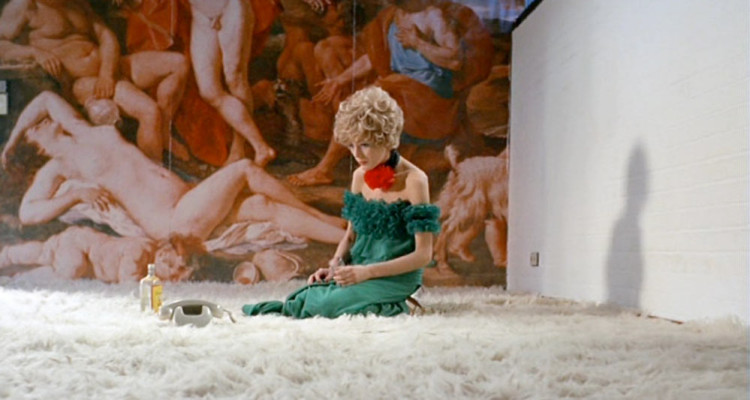 Take 2 with Spiro Economopoulos
In Take 2 we've asked some of our favourite friends across our film and creative communities to pick a film that's available to watch online (on free or paid services) and tell us in two minutes or less what they love about it.
In this edition Spiro Economopoulos, program director for the Melbourne Queer Film Festival shares his film recommendations here. See below for details about the films and which streaming services to watch these on.
Sid & Judy
A fascinating portrait of Judy Garland that takes a deeper look beyond this queer icon.
2019 | 97 min | United States of America

Director: Stephen Kijak
Language: English
Rating: M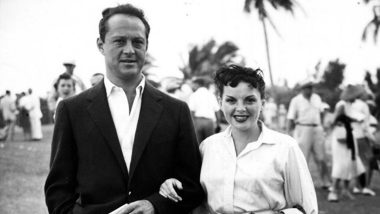 The Bitter Tears of Petra von Kant
A fashion designer who treats her personal assistant like a slave falls in love with a woman who does not love her in return.
*Note: Spiro was able to access this film on Kanopy via a Fitzroy Library membership. Your library may carry a different collection of films.
1972 | 120 min | West Germany

Director: Rainer Werner Fassbinder
Language: German with English subtitles
Rating: Unclassified