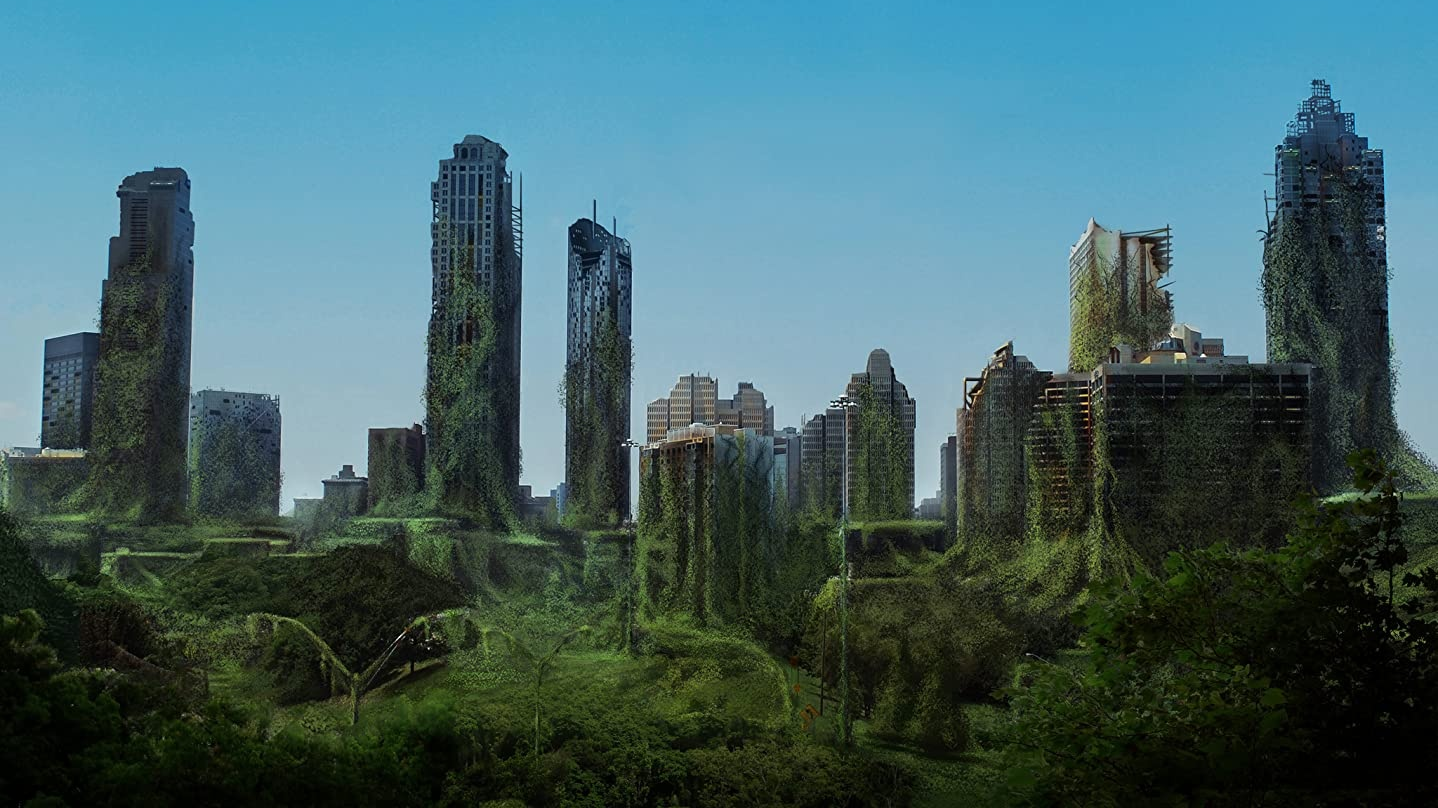 Take 2 with Troy Innocent
In Take 2 we've asked some of our favourite friends across our film and creative communities to pick a film that's available to watch online (on free or paid services) and tell us in two minutes or less what they love about it.
In this edition Troy Innocent, Senior Research Fellow at RMIT University and creator of 64 Ways of Being shares his film recommendation here. See below for details about the film and which streaming services to watch it on.
Life After People
Building off the success of HISTORY's two-hour special Life After People, this series continues the exploration of a world wiped clean of humanity, in even more vivid detail.
Troy's recommendation also inspired him to undertake some walking games while out and about in his local neighbourhood. You can give these a go too! Here's some links to get your urban play started:
Mythogeography Starter Kit: Phil Smith
2009 | 20 episodes | United States of America
Language: English
Rating: Unclassified