Venue Hire
Explore the spaces available for your event at The Capitol.
The Capitol offers a variety of flexible spaces available to book for screenings, workshops, conferences, talks, meetings and exhibitions.

574 seat theatre, 8 accessible spaces
4K DCP Projection
Dolby surround sound for cinema
Retractable cinema screen
Lectern and plug-and-play capabilities for talks, conferences and lectures
LED coloured ceiling light display
Fly tower and stage rig
Sound and lighting desks, AV facilities

150 pax standing with seating banquets for 20 pax in-situ
80 pax seated lecture-style
20 pax seated meeting-style
Wine Bar for drinks and snacks
Optional event catering
Toilet facilities
Accessible lift access from the Foyer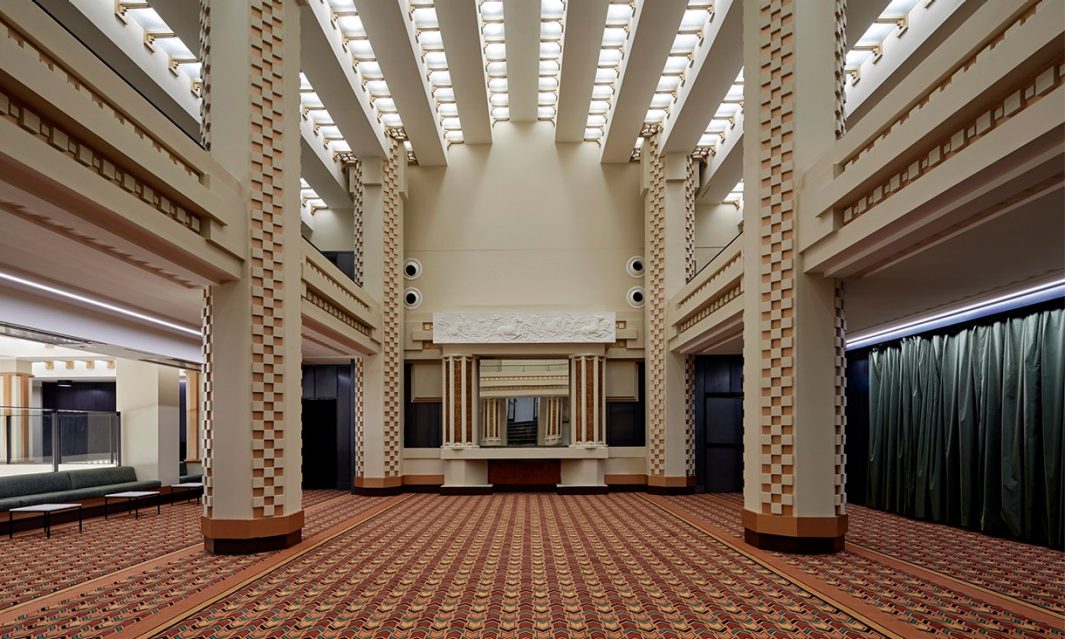 40 pax standing
10 pax seated in banquets and armchairs in-situ
Optional event catering
Toilet facilities
Accessible lift access from the Foyer and the Salon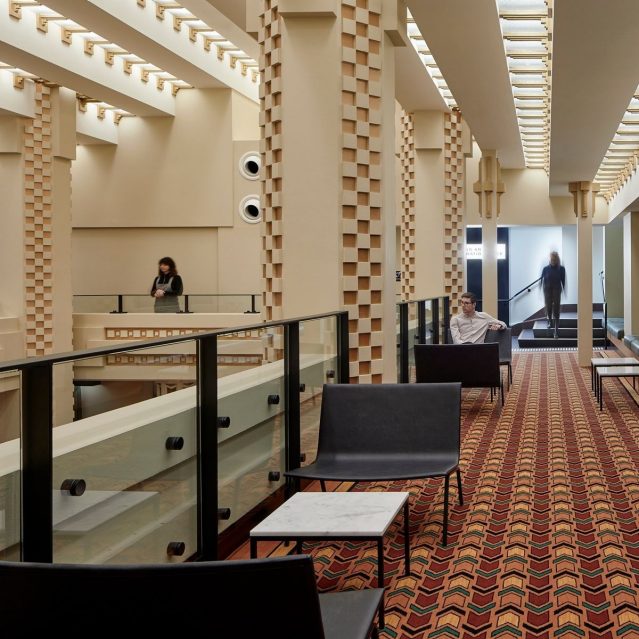 100 pax standing
Coffee & Candy Bar for drinks, snacks and confectionary
Box office facilities
Flexible networking, event and breakout space
Optional event catering
Accessible and general toilet facilities
Accessible lift access from the Arcade on the ground floor (Swanston Street)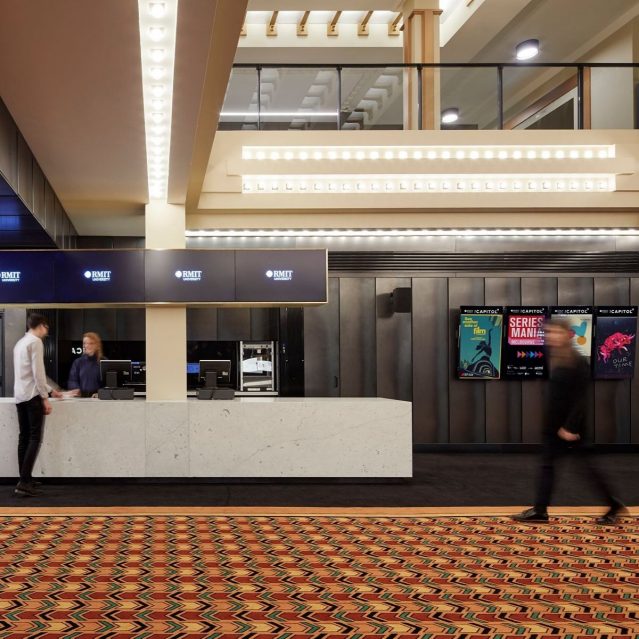 The Capitol is working with ACMI to manage all public bookings until May 2020.
RMIT Staff Members
If you are an RMIT staff member looking to book The Capitol for RMIT purposes - including conferences, meetings, screenings and one-off events - please contact the RMIT Venues team via venues@rmit.edu.au.
Public Bookings: Before May 2020
If you are not an RMIT staff member and are enquiring about booking The Capitol before May 2020, please contact the ACMI Festival and Events Team via events@acmi.net.au.
Public Bookings: After May 2020
For public booking enquiries after May2020, programmatic queries, curatorial submissions and general enquiries, please contact us at thecapitol@rmit.edu.au.