School of Graduate Research
The School of Graduate Research (SGR) provides leadership and support for RMIT's research training community, empowering research candidates to achieve their research goals.
How to apply
Information for current candidates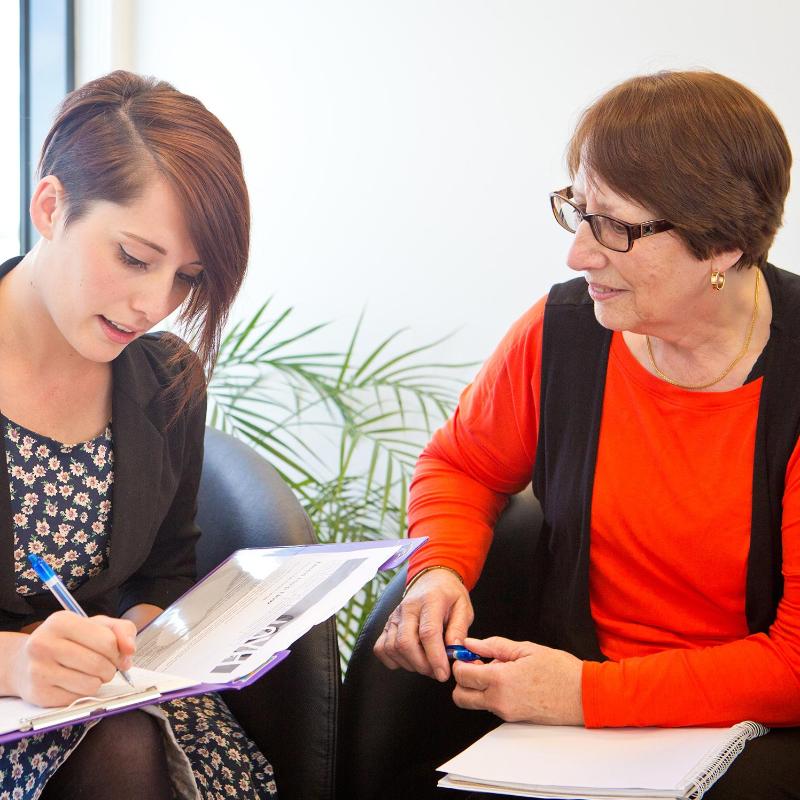 Information for research supervisors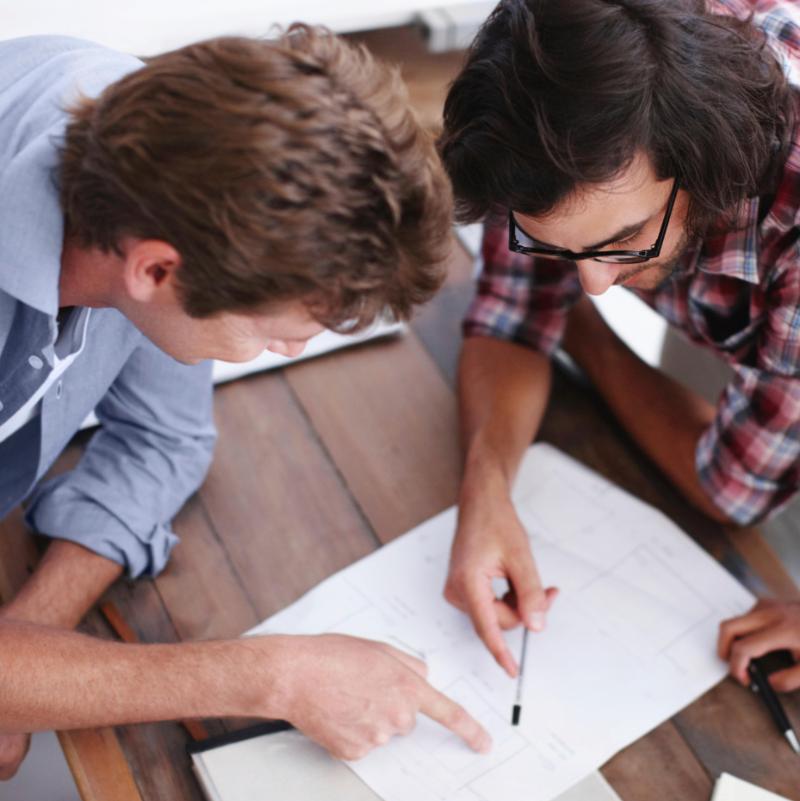 Explore more
Latest News
Autonomy – the next frontier for drone technology
10 Apr 17
Aside from pizza and parcel delivery, drones have potential to help in natural disasters, reduce crime and deliver medicine to remote areas. But moving beyond novelty uses is a major challenge.
You are now viewing content in a pop-up style. Click escape to return to the page
Close
/