School of Graduate Research
The School of Graduate Research (SGR) provides leadership and support for RMIT's research training community, empowering research candidates to achieve their research goals.
How to apply
Information for current candidates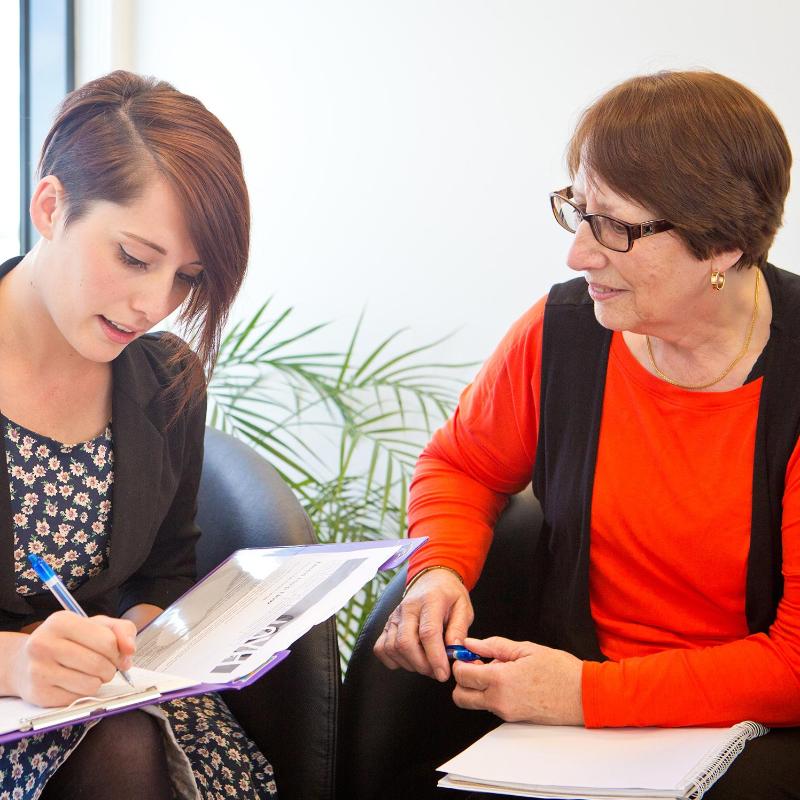 Information for research supervisors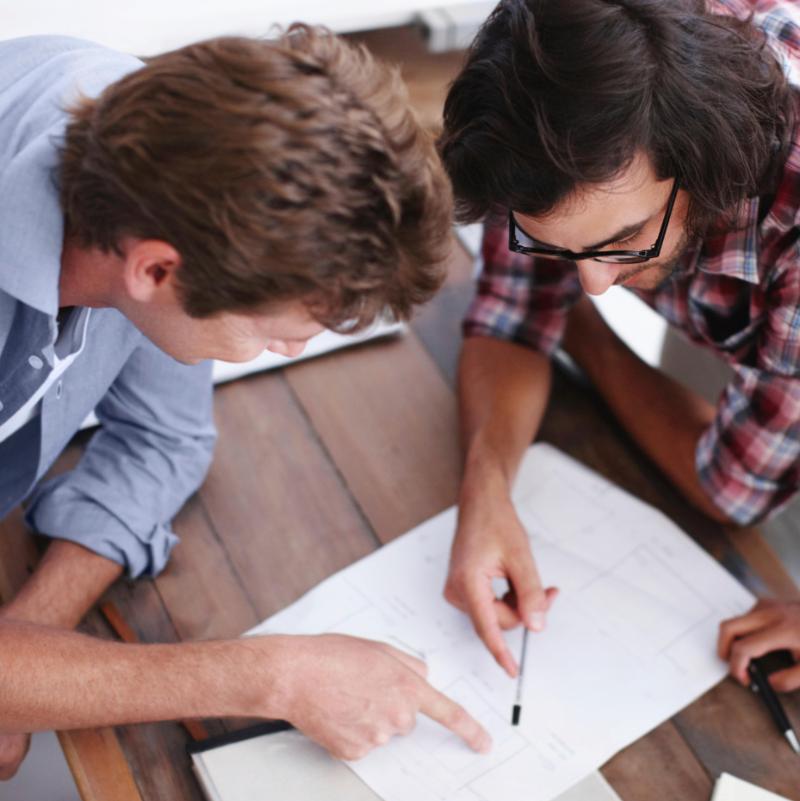 Explore more
Latest News
Liveable Melbourne: Is it really?
22 Sep 16
Melbourne has been named the world's most liveable city again, but is it really? Environment and planning professor Michael Buxton explains why Melbourne is at risk of losing its liveable status.
You are now viewing content in a pop-up style. Click escape to return to the page
Close
/