Domestic,International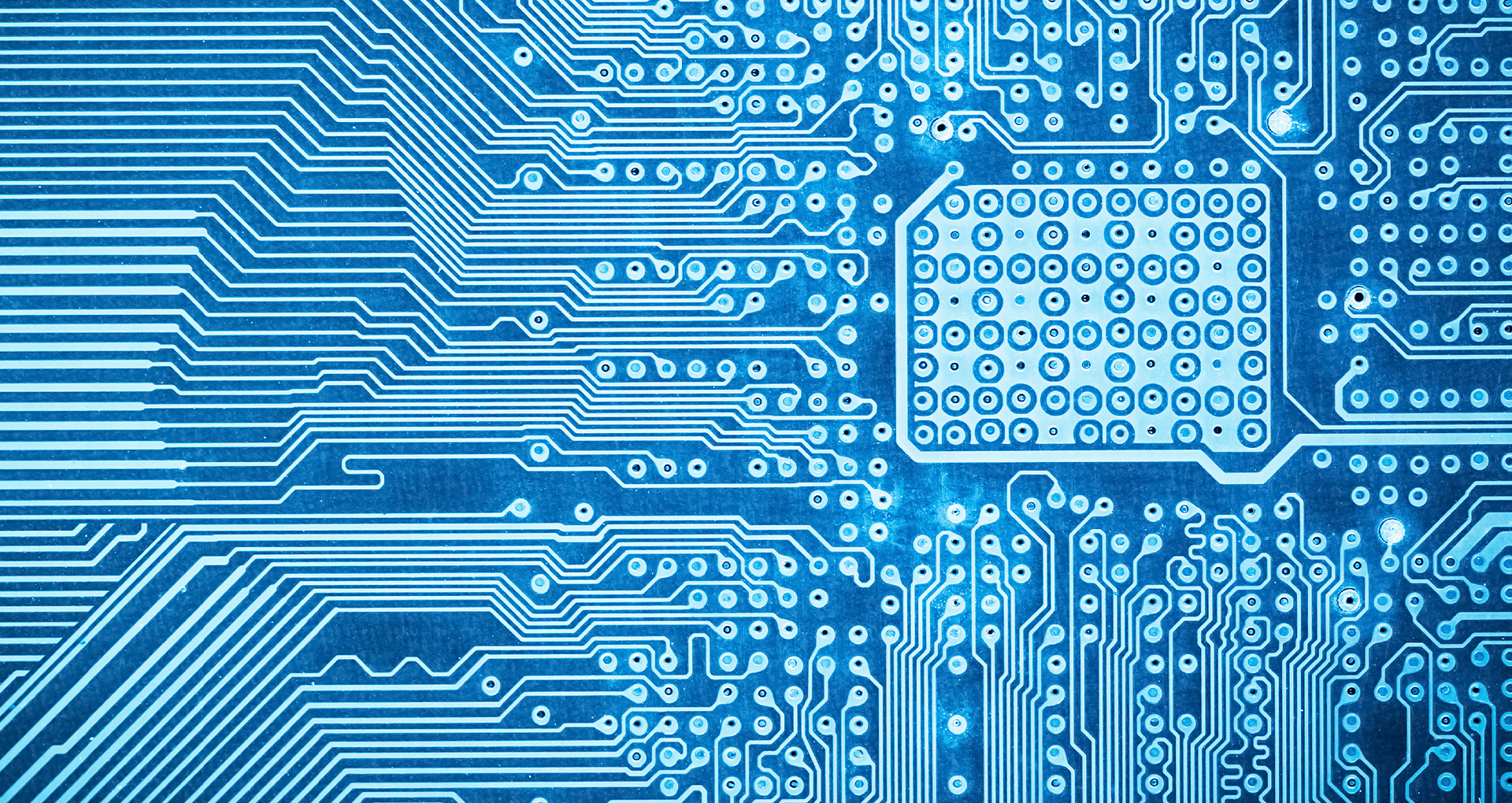 Work as an electrical or electronic engineer
Exciting developments in energy generation, distribution, automation and control; or electronic instrumentation, devices, sensors and communication technologies offer excellent career opportunities.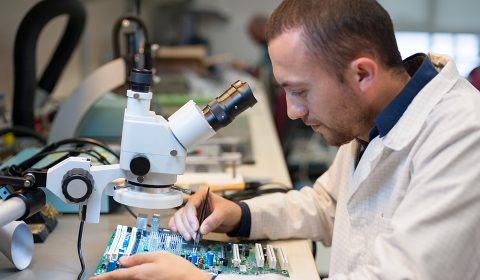 What you will learn in this program
In this flexible program you'll develop expertise in the analysis, design, implementation, and operation of electrical and electronic devices, systems, and services.
Postgrad info session
18 Oct 4.30-6.30pm
Find out more about RMIT's specialised, industry recognised and globally connected postgraduate studies in science, engineering, computing and health science.