Domestic,International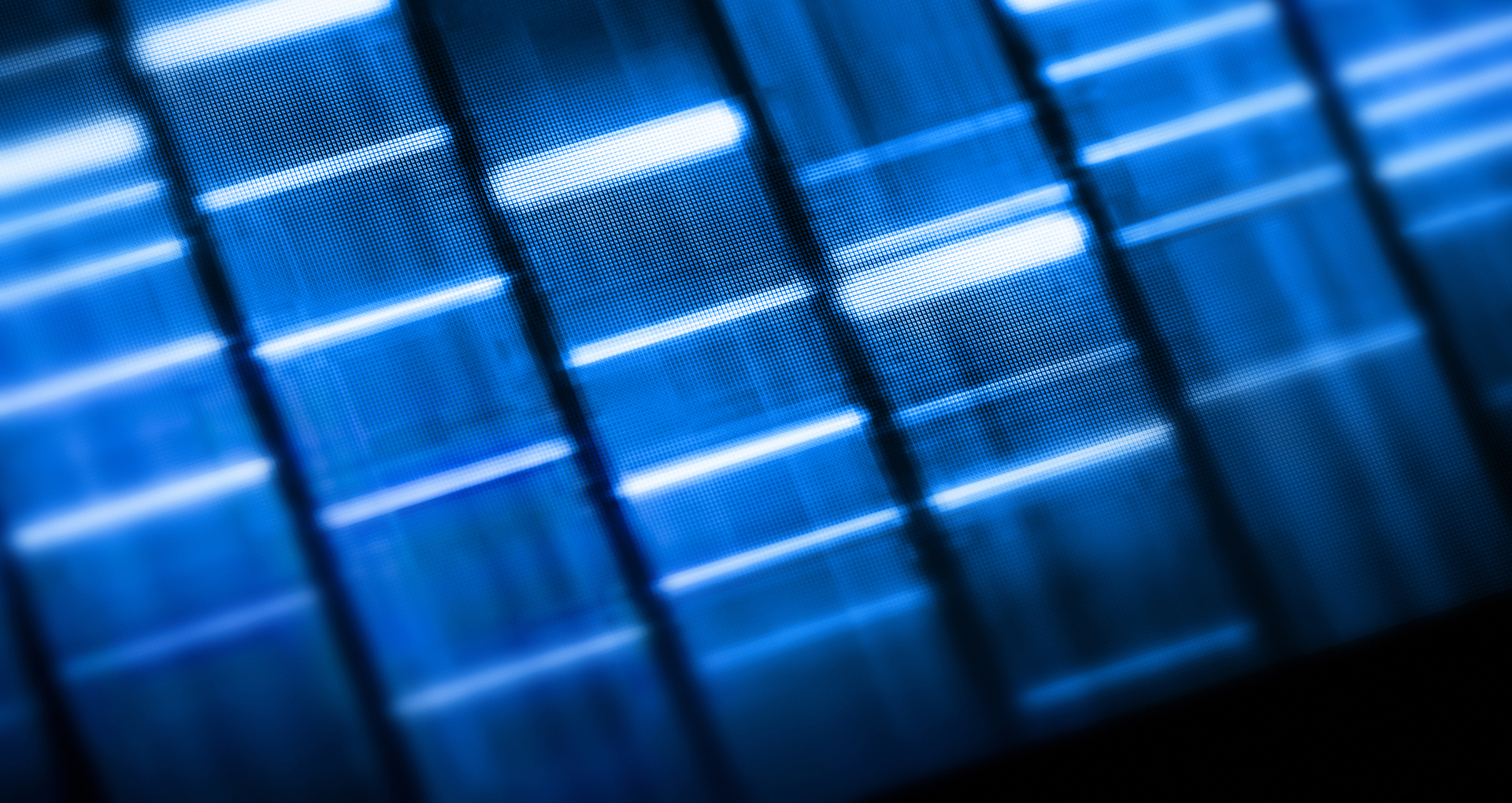 Your career as a biomedical engineer
Work in one of Australia's largest research and government funded industries and help improve the lives of others.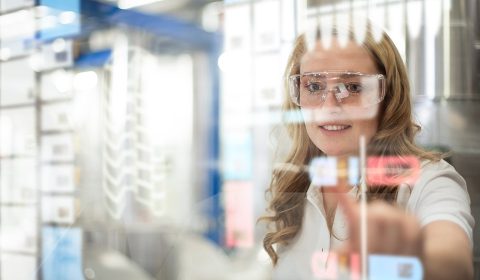 How you will learn in this program
You'll be engaged in problem-solving, lab experimentation and project work from the beginning of the program. Design courses throughout your studies will allow you to apply your theoretical studies in a practical setting.
In biomedical engineering, you can specialise in everything from the fabrication of 3D nano scaffolds for tissue engineering, to designing a program that diagnoses heart issues, to prosthetics that feel and act like real limbs.
- Kate Firipis, Bachelor of Engineering (Biomedical Engineering) (Honours) graduate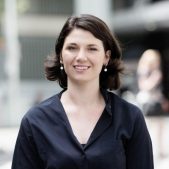 Learn here, succeed anywhere
RMIT's focus on industry-based, practical learning is realised in the way our engineering degrees are structured. From first year, students have opportunity to collaborate on activities and build towards significant final year projects that include the opportunity to work with industry mentors as well as travel overseas to work with partner organisations.