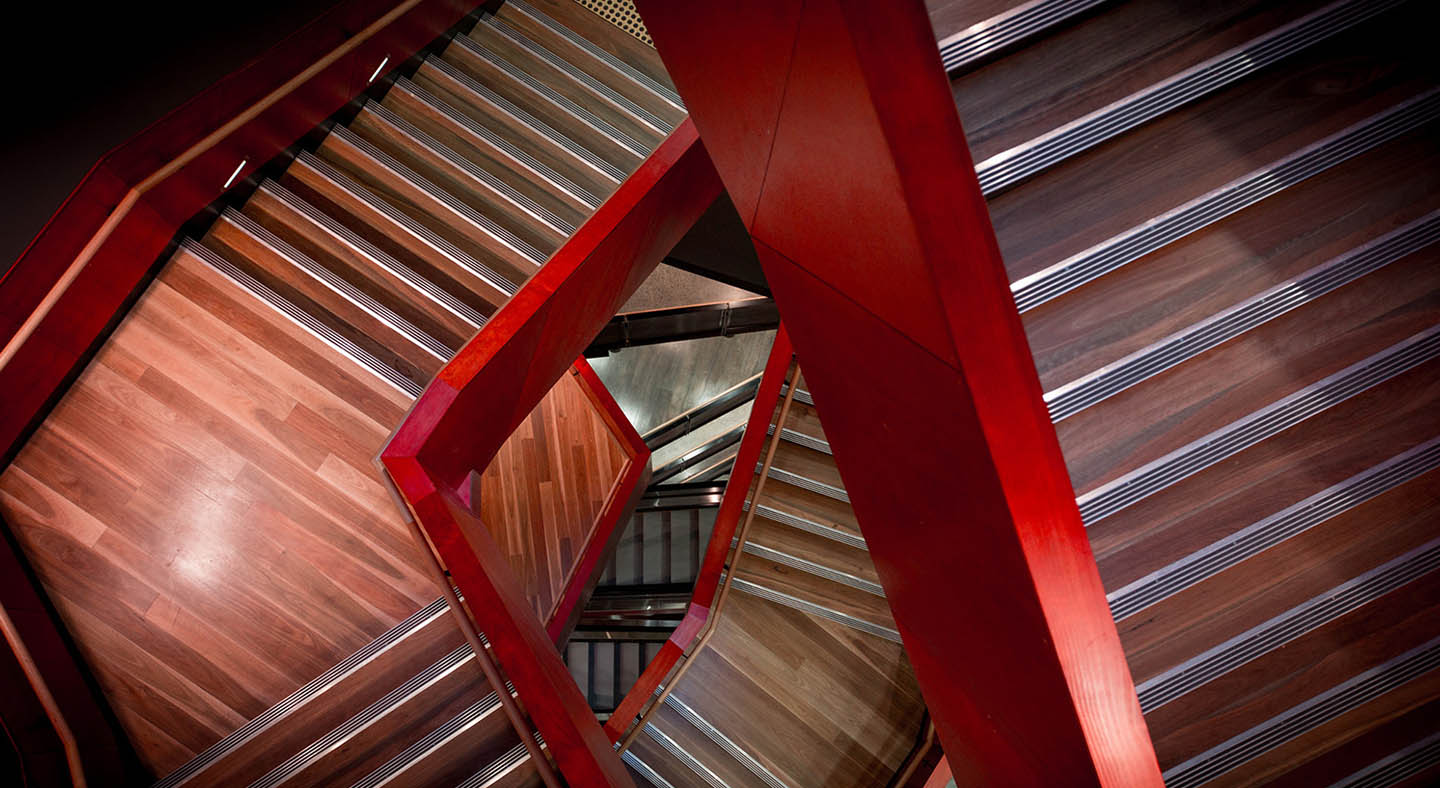 Enrolment program structures
Each program has an Enrolment Program Structure (EPS) that outlines the courses you must complete each year to meet the academic requirements of your program.
How to find your enrolment program structure
If you're a new student, enter your program code, which is in your RMIT offer. If you're a continuing student, your program code can be found in Enrolment Online.