Sleep can help to improve your exam performance
Lack of sleep affects your memory and your ability to retain information.
Learn about how a good night's rest can improve your performance and your overall health, and what steps you can take to ensure you get a better night's sleep.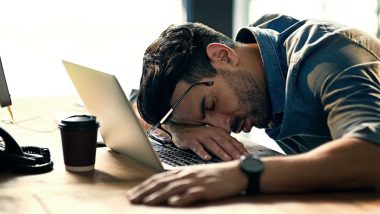 Check out these four fun ways to make friends, with fabulous benefits.
Acknowledgement of Country
RMIT University acknowledges the people of the Woi wurrung and Boon wurrung language groups of the eastern Kulin Nation on whose unceded lands we conduct the business of the University. RMIT University respectfully acknowledges their Ancestors and Elders, past and present. RMIT also acknowledges the Traditional Custodians and their Ancestors of the lands and waters across Australia where we conduct our business.