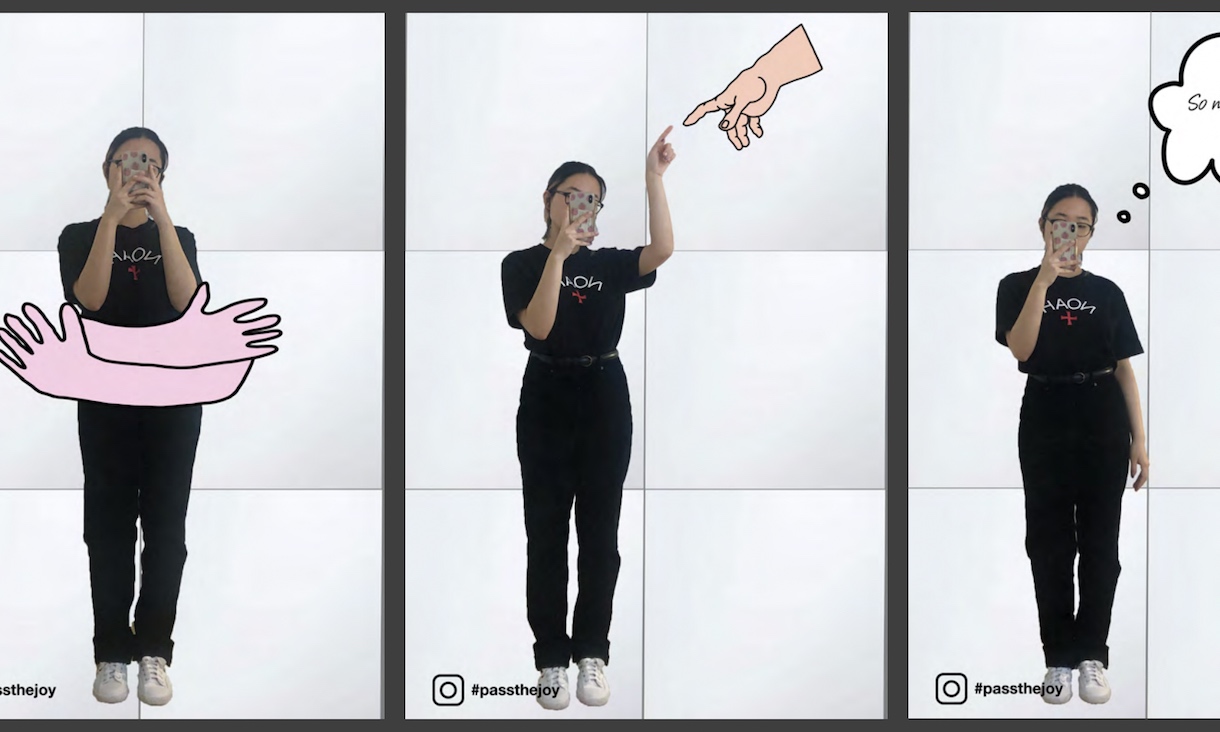 RMIT Public Art Trail 2022
21 Feb 2022 - 16 Dec 2022
Get involved in a series of fun, participatory, student-created artworks on campus.
Free RMIT Dance Classes
18 Jul 2022 - 11 Oct 2022
No experience? No worries! Our teachers will show you the basics, and help you learn the moves. We offer a range of dance styles and you can sign up any time.