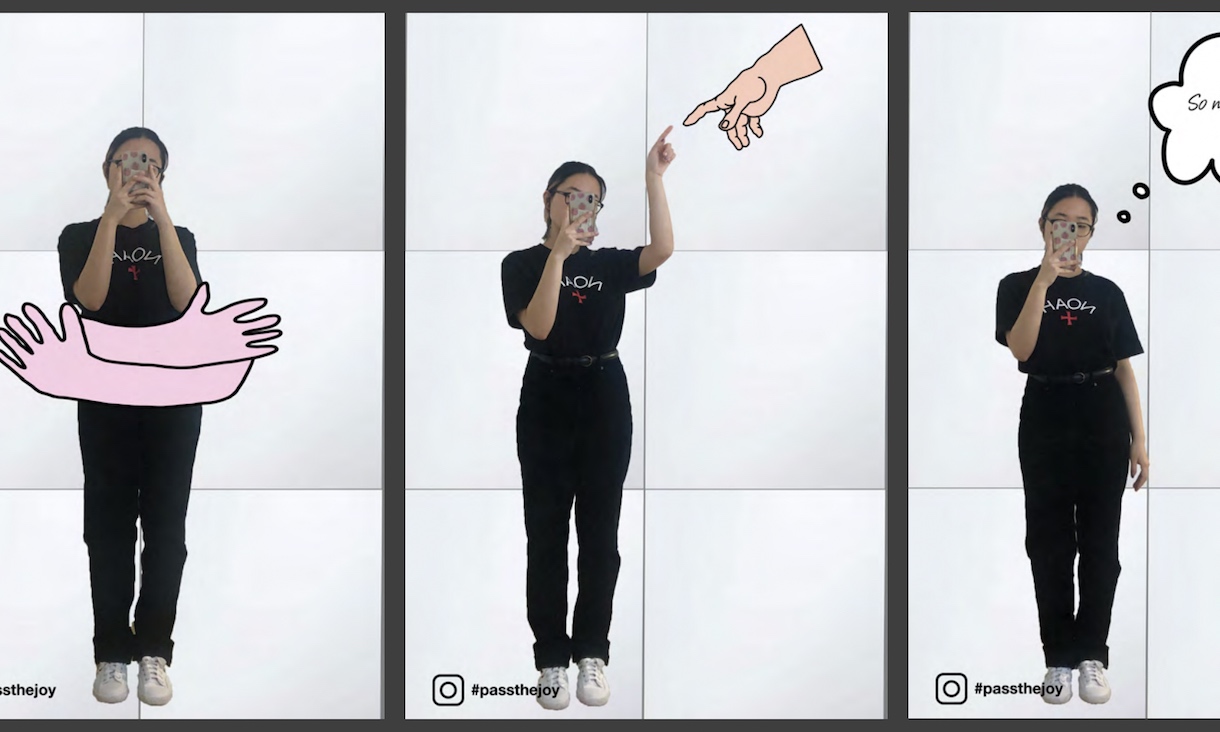 RMIT Public Art Trail 2022
21 Feb 2022 - 30 Aug 2022
Get involved in a series of fun, participatory, student-created artworks on campus.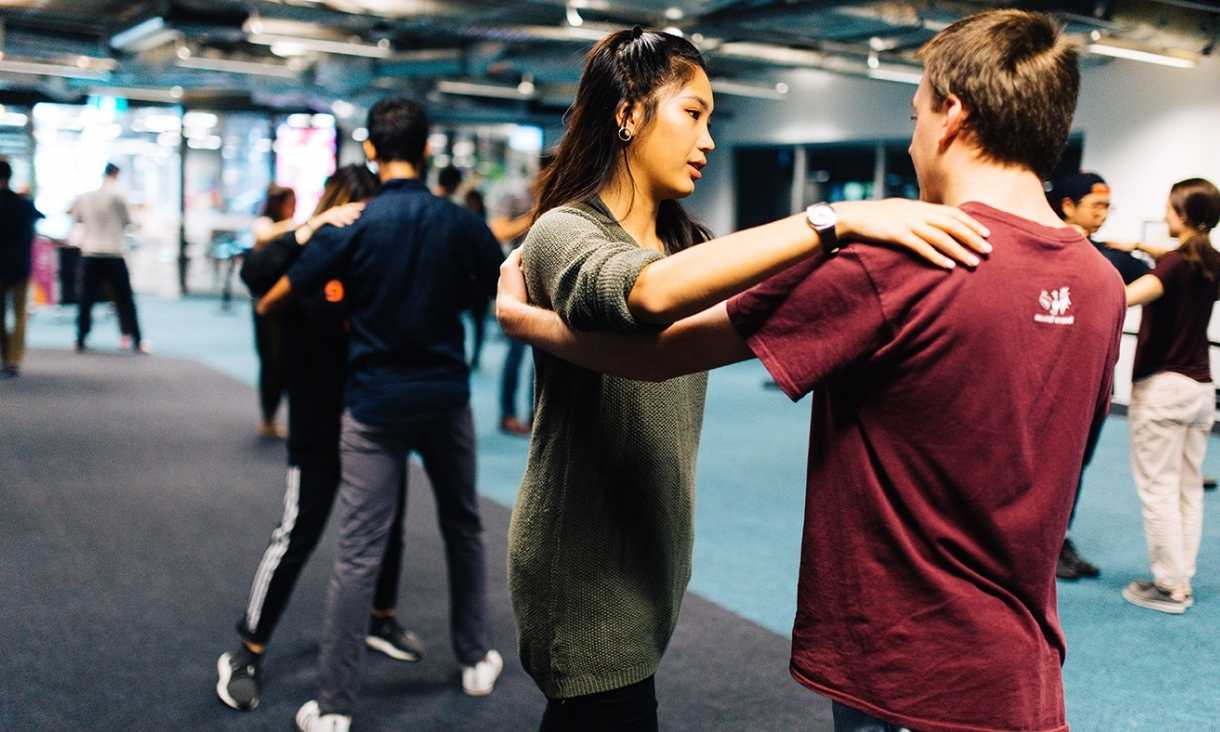 Weekly dance classes
28 Feb 2022 - 31 May 2022
Learn salsa, latin, K-Pop and more at free weekly dance classes at City campus.
PHOTO 2022
29 Apr 2022 - 22 May 2022
PHOTO 2022 is a photo exhibition that bumps in across a number of Melbourne locations, including the Old Melbourne Gaol at the Alumni Courtyard.