Our services have moved online
Following the Victorian Government's mandate to shut down all non-essential activity in response to COVID-19, the Study Support Hub is currently providing all services via Ask the Library online chat (see below).
For more information check out the Coronavirus Faqs page.
Get help with your coursework
Expert Learning Advisors and Librarians are available to help you with:
assignment planning and structure
writing, referencing and online resources
general study skills
maths, engineering, chemistry and physics coursework
and more!
You can chat with librarians anytime between 9am to 8.30pm Monday to Friday and 10am to 4.30pm Weekends and Public holidays.
Learning Advisors are available between 10am to 4pm Monday to Friday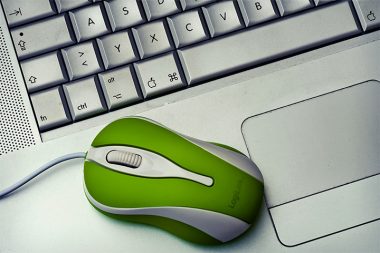 You'll work one-to-one with expert Learning Advisors and Librarians who can help you with planning and writing essays, maths and science coursework, research, referencing and more.