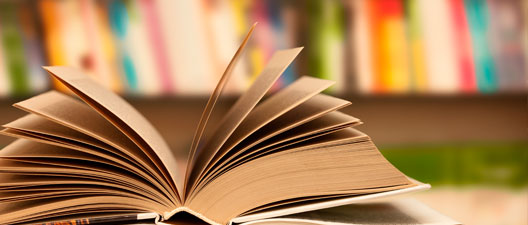 Find your prescribed and recommended textbooks via the link below, then borrow, rent or buy what you need.
Semester 2 2019 textbook list (login required)
Borrow

Search the Library to see if a copy of your textbook is available on-shelf or as an e-book.
Rent
Check out the The Campus Bookstore's rental service for select textbook titles. Rentals are paid for and processed through The Campus Bookstore website.
Buy online
Buy your textbooks from The Campus Bookstore website and:
have them posted to your home for $14.99 or
click-and-collect them from RMIT City campus for no extra charge
Click-and-collect details
Location: RMIT City campus, Building 10, Level 5, Room 67
Dates: 22 July-16 August 2019
Times: 9am-5pm Monday-Friday
Note, you can't buy books in-person here – this is a collection point for online orders only.
10% discount: Log on to the textbook list link above to get your 10% discount code.
Other locations: The Campus Bookstore at Monash University's Caulfield Campus stocks textbooks required for RMIT courses.
For more information or to request a particular book, contact The Campus Bookstore.
Specialist printing and binding
Need large-format or specialist printing, or to professionally bind your documents? Check out these places close to campus.