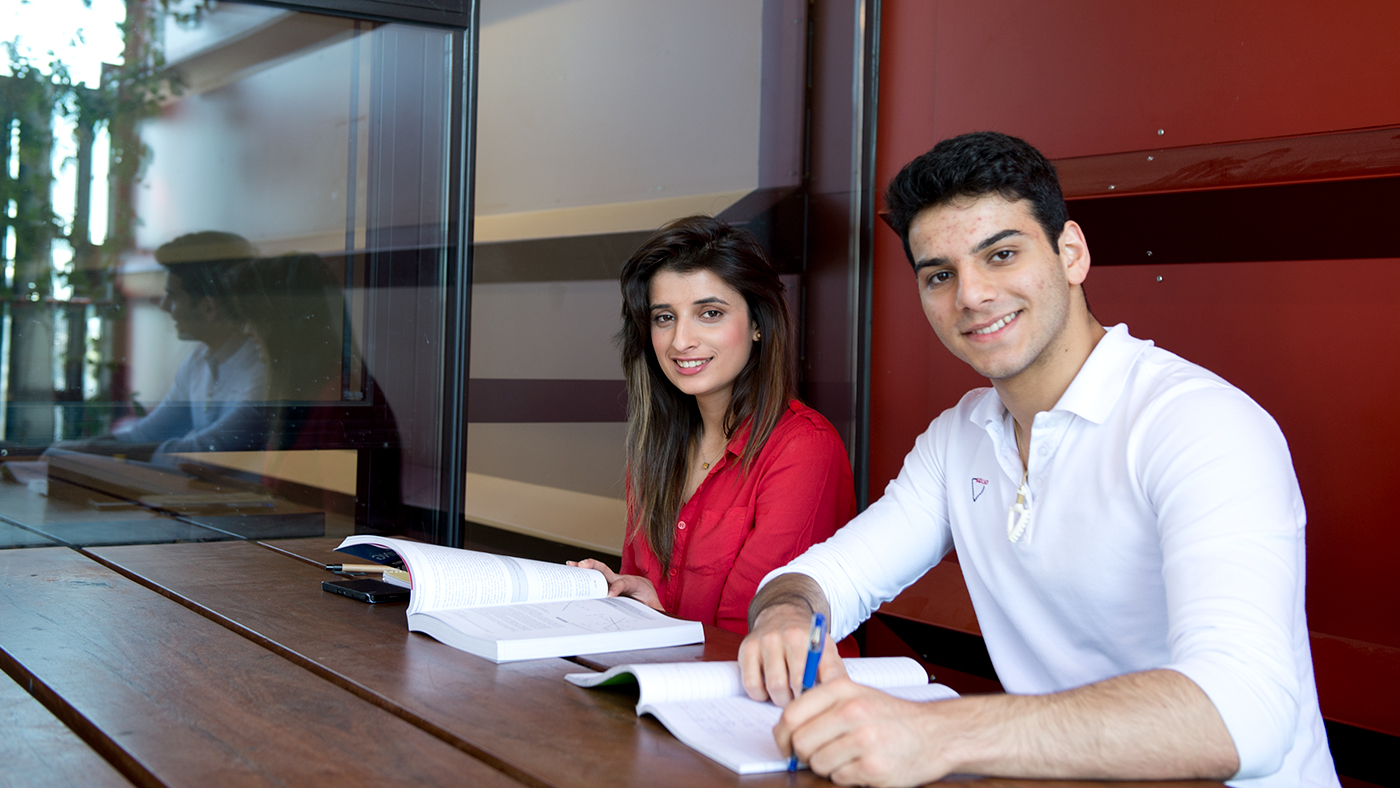 Looking for textbooks? Browse the complete list of prescribed and recommended textbooks, then borrow, buy or rent what you need.
Borrow
Search RMIT Library to see if a copy of your textbook is available on-shelf or online.
Buy
Visit the Campus Bookstore online and order your books early to avoid disappointment!
10% discount: Log on to the textbook list link above to get your 10% discount code.
Charges for delivery: when you order online, you can select 'Home delivery' for a small fee of $9.99.
Other locations: You can visit the Campus Bookstore at Monash University's Caulfield Campus, which stocks textbooks required for RMIT courses.
Click-and-Collect: Please note that the Click-and-Collect option for the RMIT Pop-Up store has now closed for 2018.
For all enquiries, or if you are after a book that is not appearing on The Campus Bookstore website, please fill in this form.

Rent
If you would prefer to rent a textbook, check out the Campus Bookstore's rental service for select textbook titles: these rentals must be paid for and processed at the Campus Bookstore online only.
Buy merch, gifts and course equipment
As you start semester, don't forget to pick up some RMIT merchandise from the Campus Store. Show the world where you study! Find your course equipment here; browse online or drop by today.
Specialist printing and binding
Need large-format or specialist printing, or to professionally bind your documents? Check out these places close to campus.