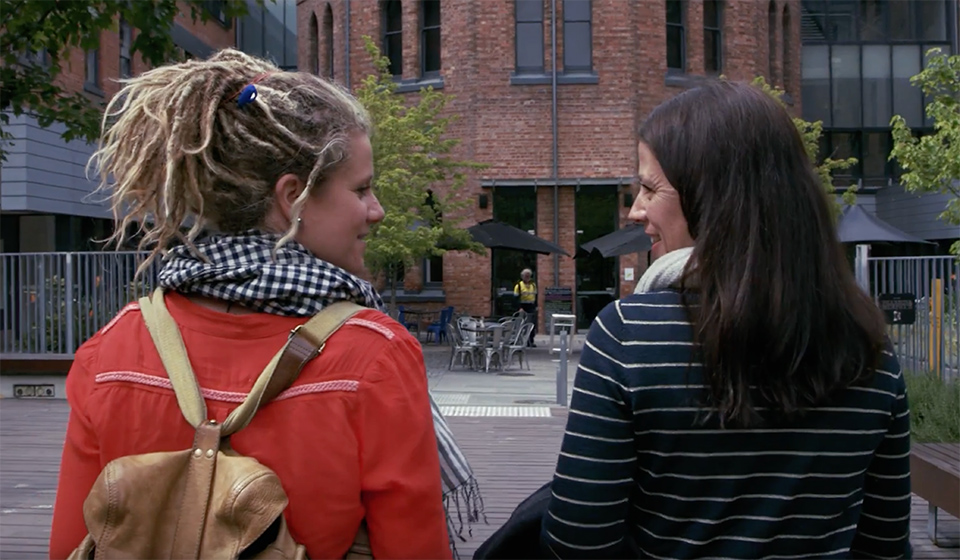 Internships and Work Experience
Find an internship or vacation program
Many companies offer formal internships or vacation work to students during the summer break. These placements provide you with valuable experience, developing your professional knowledge and skills in an industry or workplace setting.
CareerHub - search for internships and work experience opportunities.
Grad Connection and Grad Australia list graduate employers with holiday programs, cadetships, cooperative schemes, scholarships and work experience programs, all year round.
Looking for an internship overseas? Explore Global Experience opportunities or see what's available worldwide.
How to apply for an Internship
Plan ahead. Applications for formal holiday work programs take time to complete, and some summer programs close from about mid-year. Other opportunities can be advertised at any time, so keep an eye out on CareerHub and other resources.