What is Future Edge?
Future Edge is a University wide program to enhance your key employability skills. The program will provide a gateway to employability activities across the University and in the wider community. Sign up to help build your future and achieve your career goals.
Future Edge brings your co-curricular experiences into one place.
Manage the program online at your own pace.
Reflect on your experience and skills developed
Develop your resume, LinkedIn profile or video pitch with professional input.
Receive a Future Edge Certificate and acknowledgement of your participation on your academic transcript of results.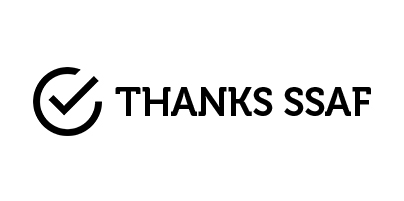 The program consists of three core components:
Experience Edge
Development Edge
Employability Edge.
Watch Future Edge in action
Attend an induction session
Our informal induction session will tell you everything you need to know about Future Edge. You'll have the chance to ask any questions you may have so you get the most out of your experience.
A session only takes one hour and is a compulsory part of the program. The sessions listed below are upcoming workshops - please see CareerHub for the full list of options.