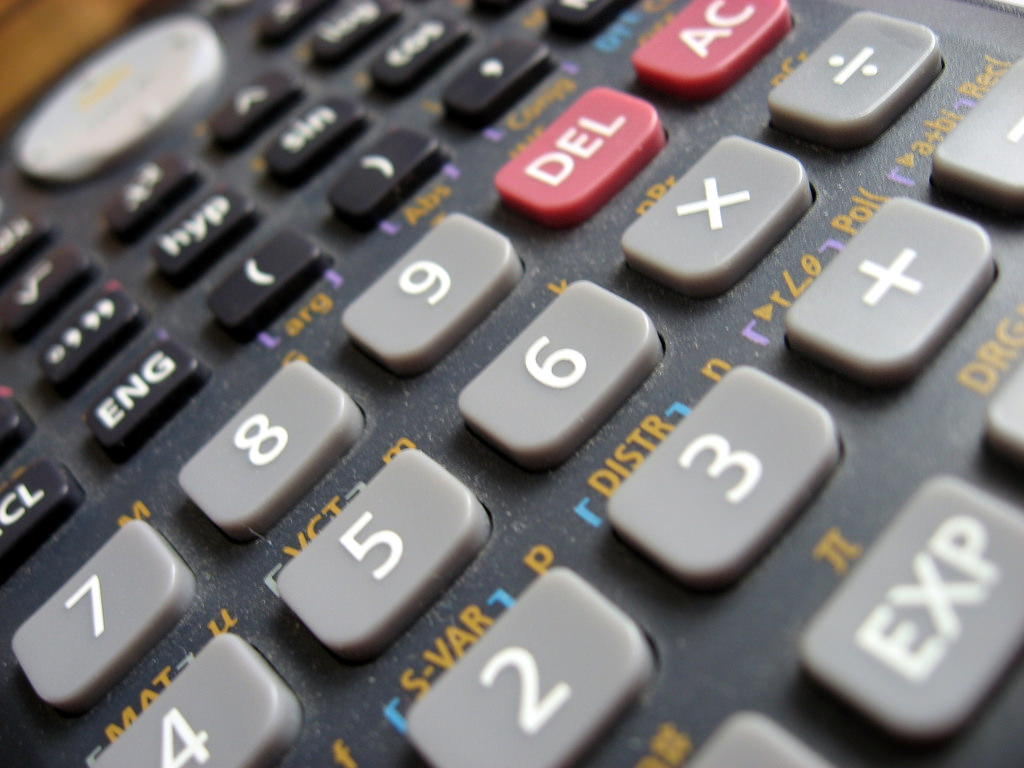 Maths and science study resources
Maths, statistics, physics and chemistry drop-in
Drop in to the Study and Learning Centre for one-to-one support with your coursework and assessments from a specialist Learning Advisor.

Drop-in support for maths, statistics, physics and chemistry is available throughout the week in RMIT Swanston Library and Building 80. See Drop-in locations and times for full details.
"Starting an engineering degree 10 years after school meant I had a lot to catch up on. Having the fantastic gurus at the SLC was an invaluable resource. Without their frequent conceptual walk-throughs I would not have survived the rigours of engineering math and physics."
- Lindsay Speyers, Bachelor of Mechanical Engineering (Honours)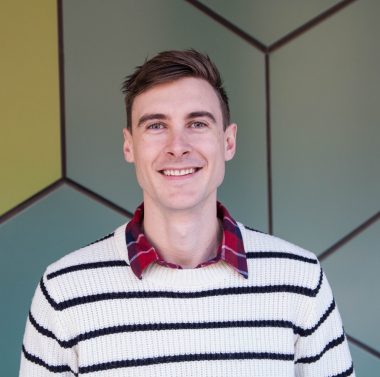 The Learning Lab has a range of free online maths, statistics, physics and chemistry resources.