We provide professional counselling on each campus and are available if you want to talk about:
personal issues
study issues
mental health issues
wellbeing concerns.
In a private, 1-on-1 conversation, our counsellors can help you by:
providing a clearer understanding of your concerns
offering you a different perspective, which can help you think of creative solutions
teaching you new skills to manage your issues
providing a safe place for you to share your thoughts and feelings with someone not personally involved in your life
offering advice and information on RMIT procedures and process (eg. special consideration) and refer you to other professionals if necessary.
Please note: you do not need to be in crisis or dealing with a serious problem to go to counselling.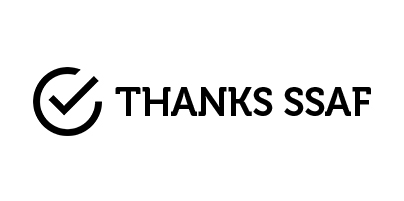 Who can use the Counselling service?
The Counselling Service is free for all currently enrolled RMIT students, including students on approved Leave of Absence. This includes Open Universities Australia (OUA) students enrolled in a degree program with RMIT.


Privacy and confidentiality
All our counsellors are registered psychologists, provisional psychologists, or social workers and are subject to either the Psychology Board of Australia's Code of Ethics and the Health Practitioner Regulation National Law (Victoria) Act 2009, or the Australian Association of Social Workers' Code of Ethics. Your information can only be released to a third party if:
it is to be used to protect you or others from harm, or
a court order is produced, or
you have provided written permission to do so.
You have the right to access your personal information at any time, subject to some exceptions. If you would like to access your personal information, speak to your counsellor.
To ensure that we have accurate information, please keep us up to date with changes to your personal details.
We can refer you to other specialist services if:
you request help with finding a specialist
after discussion and assessment, counselling is not the most suitable service for you
there are other forms of professional support that may meet your needs.
We can make referrals to other specialist services:
within RMIT
external to RMIT
Please note: we will always discuss the referral with you, and if appropriate, continue to meet with you until the referral is organised.
We keep up-to-date with metropolitan services and private psychologists. We can also make enquiries for services in rural and regional Victoria, interstate, and sometimes overseas.