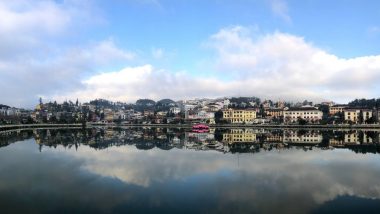 Overseas
Whether you wish to spend a semester abroad, undertake an internship, or a trip during the holidays, there are fantastic programs available for you to choose from.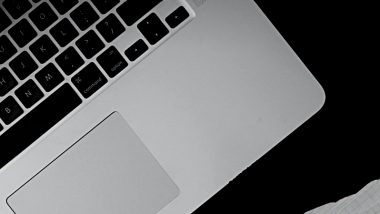 Online
Go global from the comfort of your couch - or wherever you are! Connect with students and organisations around the world through online classes, projects and challenges.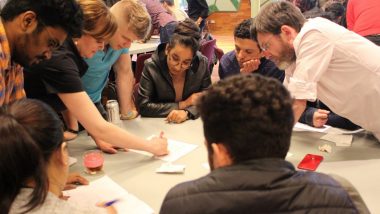 On Campus
Gain your global experience face-to-face, with students from other schools and colleges, and develop new skills.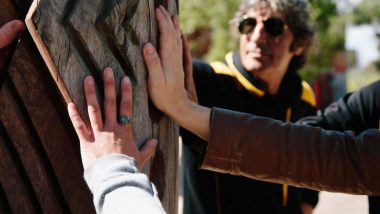 On Country
Grow your knowledge and understanding of the Traditional Custodians and Owners of the land we live and work on.