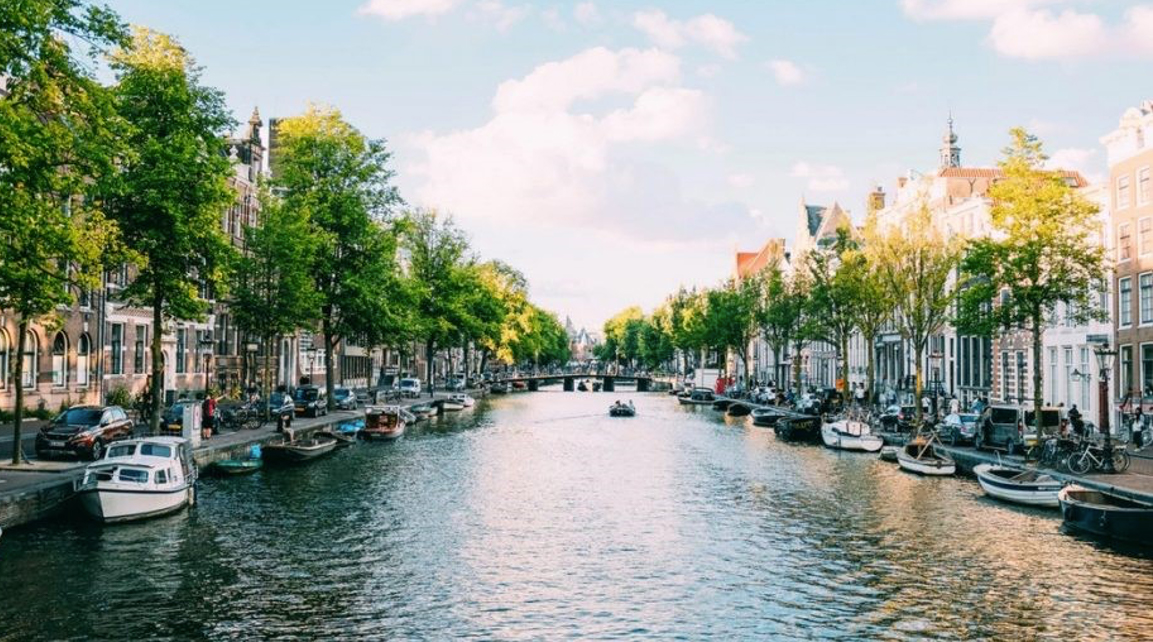 Short term experiences are brief overseas opportunities, or online study programs which can run anywhere between two to six weeks. Usually delivered during semester breaks, these offerings are the perfect way to have a global experience without impacting on your semester studies.

Whether you're looking for a program that is across a wide range of study areas, or centred around a particular topic, you'll find an opportunity that is right for you. Each short term global experience has unique eligibility criteria, duration, course credits and costs though and don't forget to explore the program's details to find the right activity for you.
Undertake a short and sweet program with one of our partner universities and tick off a course or two during the Summer or Winter breaks.
You'll have the opportunity to immerse yourself in a foreign culture while undertaking an intensive academic program.
There are over 20 options per semester break, and you continue to pay your RMIT tuition fees as normal.
Study Abroad programs are just like the short term exchange programs, however the tuition fees and funding arrangements are slightly different.
While this global experience will still provide you with an amazing overseas adventure, these study abroad programs may require out-of-pocket tuition fee payments.
Study Tours are RMIT taught courses which involve a travel component (or an online global experience). Led by RMIT academics from your school or college, Study Tours are an opportunity for you to travel overseas with your fellow peers, have academics lead you on an itinerary of daily actives and gain course credit.
Click below and check with your RMIT Academic Area to see which tour are on offer to you
Short Term Global Experiences – Online
Unable to travel? There are also plenty of brilliant opportunities available for you to take an online program either in Summer or Winter, including some of our study tours, without leaving your home.
Financial support
Did you know there is government funding, scholarships and grants available to support you on your global experience?