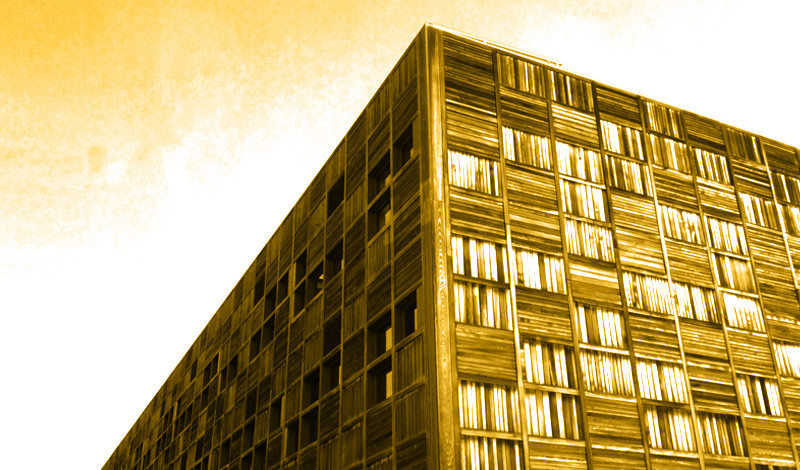 A resume is a marketing document designed to show an employer that you possess the skills and experience necessary to perform a particular job.
Be clear and concise. Employers might spend less than 30 seconds looking at your resume before deciding to offer you an interview, so you don't have much time to describe your skills.
Complete the Job Applications to learn how to create and develop a resume, cover letter and key selection criteria tailored to your industry.
Please note: This information is based on Australian resume conventions. If you are writing a resume for another country, check that country's conventions and also see the International student careers portal.
Some key points to remember when completing your resume include:
Your resume need to be needs to be brief and to the point - no more than two pages for a resume.
Ensure your resume is easy to read. Have someone proofread your document before submission as there should be no spelling or grammatical errors.
Each time you apply for a new role, your resume must be tailored to the position. Refer to any additional position information provided by the employer. This may include the position description, job ad, key selection criteria or the employer's website.
The skills, experience, qualifications and personal attributes that are outlined in the advertisement need to be reinforced with specific examples or evidence as to how you demonstrate these areas.
Include any key achievements that are relevant to the industry that you are applying for.
Build your resume
Create an expert resume or CV based on employer requirements.
Watch the quick start video
Work through each stage, listening to the advice from employers
Pick your template and download your professional CV