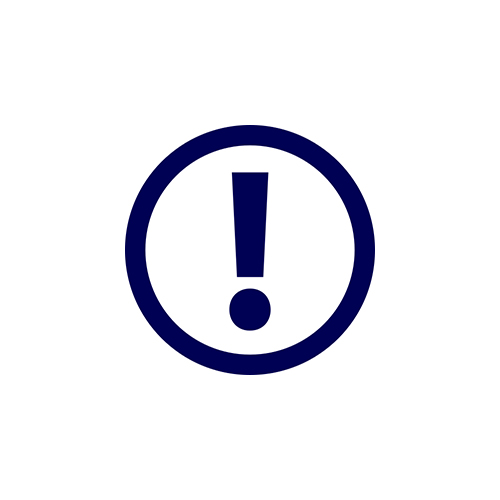 Global Experience grants currently unavailable
30 March 2023. Global Experience grants are currently unavailable due to limited funding. If funding becomes available, students will be contacted directly. 
Amount
Maximum $1,000 per student.

Eligibility
Eligibility is generally defined as students who are not eligible for any other form of Global Experience funding.
How to apply
There is no application form for Global Experience grants. If there is funding available and you are eligible you will be contacted by Global Experiences with an offer.