If unexpected circumstances beyond your control have affected your ability to complete an assessment, you may be eligible to apply for special consideration.
Before you apply, check whether special consideration is the right type of assessment adjustment for you.
Special consideration is made available by the University on the understanding that students will use it sparingly and only in cases of proven genuine need.
Students impacted by COVID-19
Find out how COVID-19 restrictions have impacted assessments and special consideration.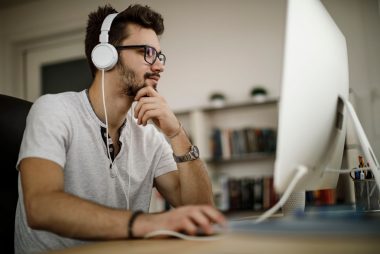 Financial, health & general support
Find out what financial, health and general support services are available.
RMIT University Student Union (RUSU)
RUSU Student Rights Officers can give you advice about special consideration.
Compass is a RUSU service that provides support and referrals.