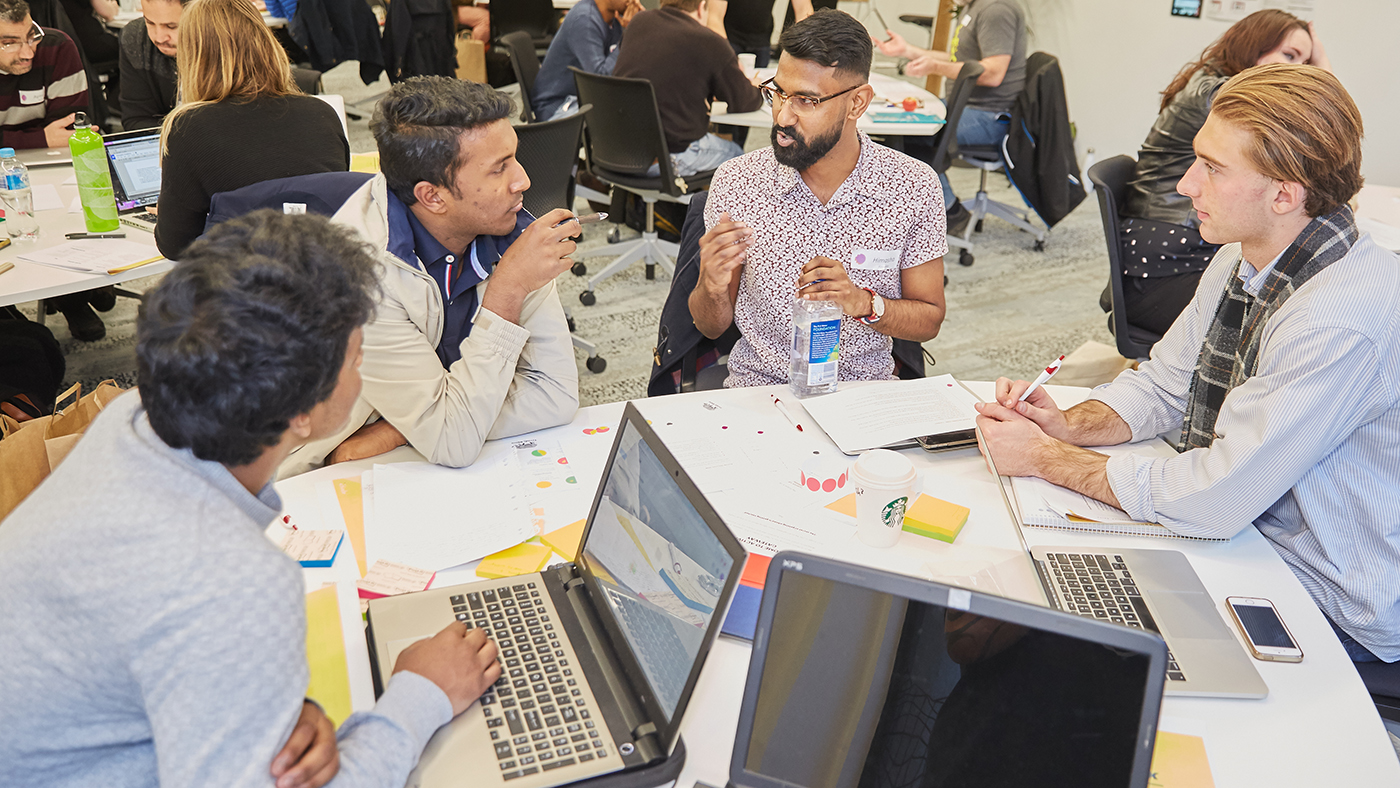 PhD Up program
Workshops, seminars and short courses for research candidates.
The PhD Up program offers PhD and masters by research candidates a huge range of workshops, seminars and short courses to build research knowledge and skills, including research writing, publishing, research methods, ethics, project management and careers.
You can also access training resources through our new Canvas site, including videos, slides and group discussion to support your research, with new material in the pipeline.
Face-to-face workshops suspended - many moved online
While face-to-face PhD Up workshops are suspended due to coronavirus, you can still choose from the online webinars available below. 

The PhD Up program provides co-curricular training opportunities for HDR candidates, in partnership with delivery partners across RMIT and externally, including RMIT Library, RMIT Activator, Researcher Capability Development, Student Counselling, Research Integrity and Ethics, and the Australian Technology Network e-Grad School.
If you have any questions about the PhD Up program please e-mail: research.ed@rmit.edu.au
Writing a research proposal (online)
Academic English for Research Writers

Writing Strategies

Strategies and resources for searching the literature

The literature review: Structure

The literature review: Style

Systematic reviews

Planning your Thesis: what is a thesis at RMIT?

Writing your Thesis: building a coherent structure

Endnote, Zotero and Mendeley – which reference manager?
Endnote for your thesis

Thesis Boot Camp

Editing your thesis for submission

Practice-led research in creative arts, media and design

Digital Competencies for researchers

Critical and Creative thinking

Publishing: Submission and Peer review
How to write a great abstract
Writing with Authority
Strategic publishing
Writing for publication (online)
* "Write that Paper!" Publishing 2 day intensive
Project Management
Project management for researchers
Preparing for Confirmation of Candidature
Getting started with your research degree
HDR Orientation
Preparing for Examination
How to do a PhD
Human Ethics workshops
Research Integrity online training (Epigeum course)

Research Integrity in Practice
Developing your career
Leadership and communication
Managing Stress and Staying on Track with your research
Preparing for the 3-minute thesis
Presenting your research with impact
Customer Experience Design
Lead Agile Teams
Pitching and Presenting
Essentials of Media Engagement
Activator Ignite (2 day immersive entrepreneurship workshop)
Public policy
Research Commercialisation
Entrepreneurship
Global Sustainability
Lean Business Approaches
Value Proposition Design
Design Thinking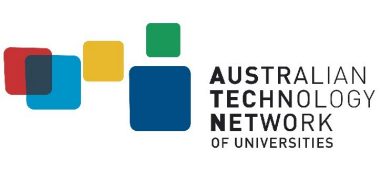 PhD Up workshops and seminars
Choose from these seminars, workshops and short courses coming up soon.
Human Research Ethics Workshop
Doing research with people, their data or their actual bodily tissue?
You need human research ethics approval!
Research Services staff regularly hold workshops to answer important questions for staff and students requiring human research ethics approval, including:
introduction to research ethics in the Australian context,
where to get the information and documentation needed for your application, and
how to complete the application process and maintain your ethics approval at RMIT.
You'll get the opportunity to discuss your research project and the ethical and practical issues to consider.
To find out more and to register email humanethics@rmit.edu.au
More workshops and support services