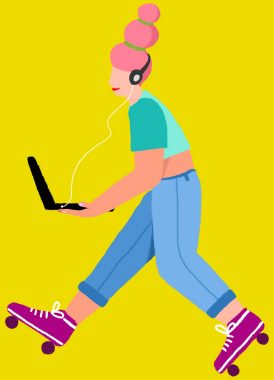 Alert – Your email has moved to Outlook
All RMIT student emails and calendars have now switched from Gmail to Microsoft Outlook. To access your email go to outlook.office.com and log in using your existing email address and password.
As an RMIT student, you have access to a range of Microsoft and Google applications.
To access any of these, just log in using your existing username (your student number followed by @student.rmit.edu.au) and password.
Outlook email
Access your email whenever and wherever you are.
Outlook Calendar
Organise your study and social activities.
People on Outlook
Stay in touch with your contacts and communicate quickly.
As an RMIT student, you have access to both Google Drive and OneDrive. You can create, store, and share documents, presentations and spreadsheets in either program.
You have access to both Sharepoint and Google Sites to create personal and collaborative workspaces for classes.
Use Skype for Business or Google Hangouts to send messages, make voice and video calls, and share photos.
Share and manage your photos and videos with free storage and automatic organisation using Microsoft's Stream or Google Photos.