Free Resume and Cover Letter reviews
Help to find job opportunities
Careers workshops and events
Information about Careers Consultations
Learn more about job ready programs such as Future Edge, Industry Mentoring and Jobs on Campus
No matter what your careers question might be, you can drop in and see our Job Shop Team.
Want to get your resume reviewed?
To have either your resume or cover letter reviewed at the Job Shop you must have attended one of the weekly Resume or Cover Letter workshops.
Locations and opening times
City campus
Job Shop
Building 10, Level 4, Room 71
Monday–Friday
9am–5pm
Bundoora campus
RMIT Connect
Building 202, Level 2, Room 5
Tuesday
11:30am–2:30pm

Thursday
11:30am–2:30pm
City campus Job Shop
Visit Building 10 Level 4, Room 71 or call +61 9925 2655.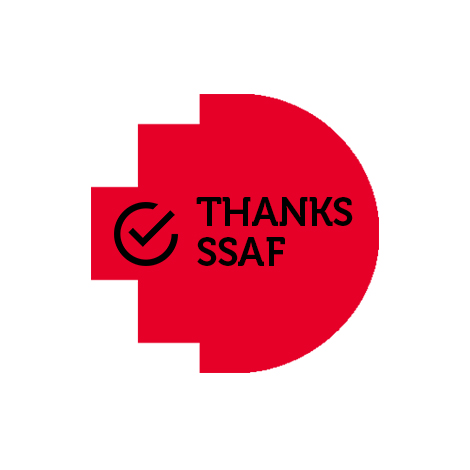 Coming up in the Job Shop
Frequently Asked Questions