How Creds work
RMIT Creds is a digital credentials program available for all current RMIT students. You can study online, after hours, when and where you want. Creds are awarded using a verified digital badge that can be shared with your networks.
So how does it work? Choose and enrol in one or more Cred. Learn and have fun building skills and capabilities that are job and life ready. Earn a digital badge as recognition of your work and share it online.
Show off your skills
Completed your Cred? Let your network know about it and show employers you've got the skills they're looking for. 
Share your badge to boost your professional profile, stand out from the crowd and increase your employability. Show employers that you're motivated, and are proactive about addressing skills gaps in the changing world of work.
It's easy to share your badge on LinkedIn.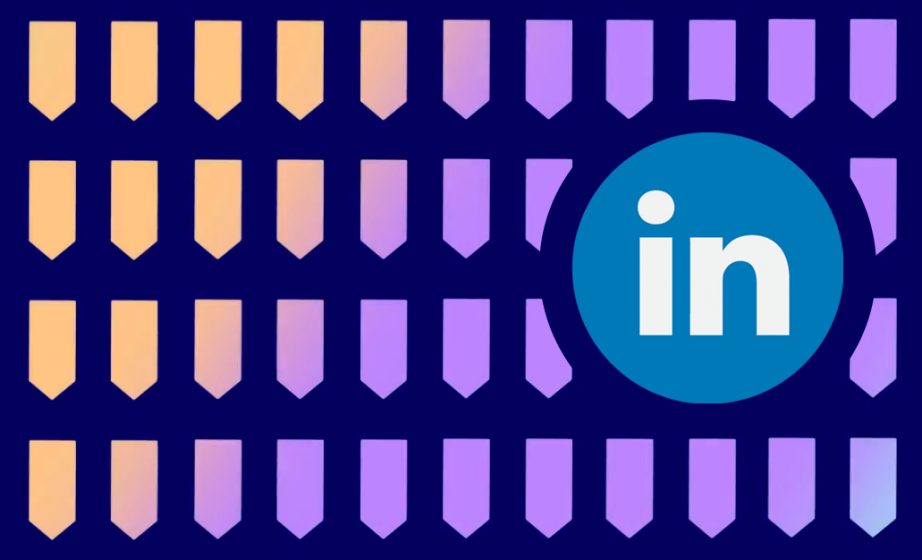 Create your incredible
Take ownership of your work and life and build a bank of powerful capabilities and transferable professional skills. Choose pathways like digital literacy, problem solving, leadership, project planning, innovation, collaboration and communication.
New Creds are being added all the time. Are you ready to create your own version of incredible?

The future of work is changing
RMIT Creds are developed in partnership with industry to ensure they are relevant, practical and job-ready. You will develop essential soft skills and capabilities that are valued by employers and transferable across industries and jobs, in Australia and overseas.
Our partners include leading industry bodies, commercial business, not-for-profits, tech companies and professional associations globally.