What would you like to study?
Global projects, real outcomes
Our students have examined the impact of speculative planning in Spain, created a memorial landscape park to the 2011 earthquake and tsunami in Japan, and have tested design ideas around urban and landscape resilience in Italy.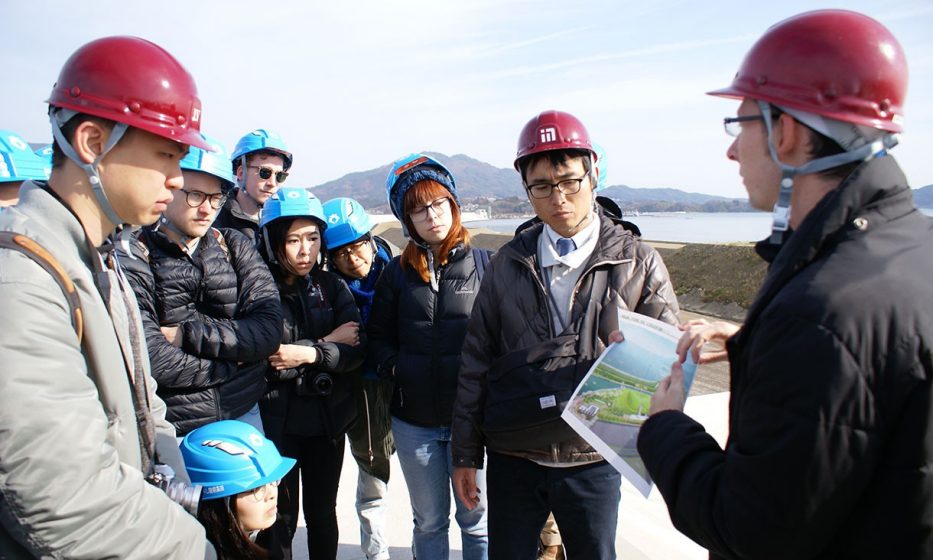 I'm inspired by the longevity and impact landscape architecture can have. I can develop a project over two years, and the outcome might exist for 100 years.
– Matthew Kneale, Bachelor of Landscape Architectural Design
Design the world we live in... and beyond
In the next giant leap for humankind, RMIT students Dana Mateluna and Bonnie Lester are designing and creating a sophisticated civilisation on Mars. The project is so unique that the Discovery Channel is airing a six-part documentary series featuring participants from all over the world. RMIT is one of only two Australian universities participating in the project.