Local students
International students
You're viewing program information for local students.

RMIT considers you a local student if you are:

a citizen or permanent resident of Australia, or
a New Zealand citizen, or
a Temporary Protection visa (TPV) holder.

If you are unsure or hold a different visa type, please contact

Info Corner

for more information.

You're viewing program information for international students.

RMIT considers you an international student if you are:

intending to study on a student visa, or
not a citizen or permanent resident of Australia, or
not a New Zealand citizen, or
not a Temporary Protection visa (TPV) holder.

If you are unsure or hold a different visa type, please contact

Info Corner

for more information. Welcome to Australia.

Not an international student?
What would you like to study?
More than half the world's population live in cities. Studying property at RMIT helps you get a head start in this growing industry
Are you looking to upskill, change your career or take the next step? Choosing to study property is a smart choice. You'll learn about the development, valuation, investment and management of land, labour and capital in the built environment. With many growth opportunities available in this expanding industry you'll be able to reach your career goals quickly. There are many course out there in property and construction but RMIT can offer you industry connections and passionate teachers that differentiate our degrees from the rest. Nearly all our teaching staff have held senior positions within the industry giving you access to their real-world insights and over 300 industry connections.
Study the built environment
RMIT is ranked 36th in the world for Built Environment studies. Not only will you You'll benefit from our long-standing industry connections and you can also look forward to taking part in study tours and exchanges. You'll also have the opportunity to take part in internships that provide employment experiences that will help you towards your career goals.
Blend theory with hands-on experience, connect with industry and learn the fundamentals in project management. We offer a vast range of certificates, diplomas and degrees in property that will help you to advance your skills and knowledge. Build a career in organising and managing vast numbers of people and resources across complex projects to ensure the safe delivery of quality outcomes to clients.
Meet Madhuri – studied a Master of Property
Madhuri studied a Master of Property to develop new areas of expertise and open up international opportunities for her career in valuation.
I have always been interested in the construction industry. It has a broad spectrum of products across residential, commercial, industrial and agricultural property, and it's a dynamic industry that involves many players including planners, valuers, architects, builders and service providers. For most people, owning property is a dream, and property developers help make this dream come true.
Property student awarded priceless industry experience
RMIT property and valuation student Melissa Gardner spent a year receiving hands-on work experience as part of an industry supported scholarship worth $10,000.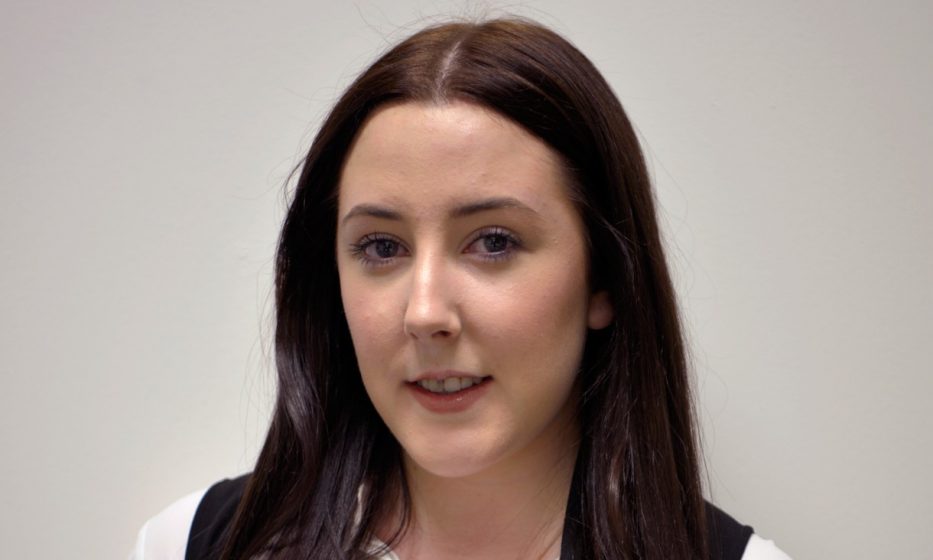 Creating liveable cities

What do you think it takes to create a liveable city? Why does Melbourne consistently rank highly when it comes to the world's most liveable city?
We also offer qualifications across environment and planning and sustainable practices. We offer professionally accredited programs to give you the skills to make a true impact by building communities and city that will support the next generation. Be forward thinking with RMIT.
We are interested in the challenges of sustainable systems. Learn how to tackle programs of water usage, energy, food, liveable cities, waste management, climate management and risk management. Whether you're interested in the local/national/global community or would prefer to specialise in sustainable building, you'll graduate ready to manage change towards sustainable business practices.
Discover how international leaders tackle urban issues and learn from expert teachers that bring contemporary research straight into the classroom. Browse our range of diploma, bachelor and master's programs for the right course to suit you and your career plans.

* http://www.best-masters.com/master-at-rmit-university-college-of-business.html
Need more information?
Get in touch if you have any questions about studying at RMIT