Research
Research impact
See how RMIT is shaping the world with innovative and industry-engaged research collaboration.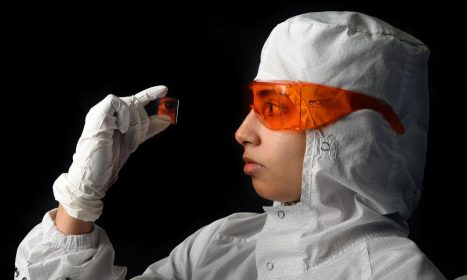 Upcoming events
Dynamics of Air
14 Sep 18 - 17 Nov 18
How do designers, artists, scientists and researchers work with an intangible atmospheric medium such as air? Explore it, alter it, adjust it, feel it, smell it, walk through it, languish in it?
Analogue art in a digital world
07 Dec 18 - 19 Jan 19
The exhibition will reveal how artists are finding new content in digital media and how technology has altered the nature of analogue art practices.
You are now viewing content in a pop-up style. Click escape to return to the page
Close
/