Research
Research impact
See how RMIT is shaping the world with innovative and industry-engaged research collaboration.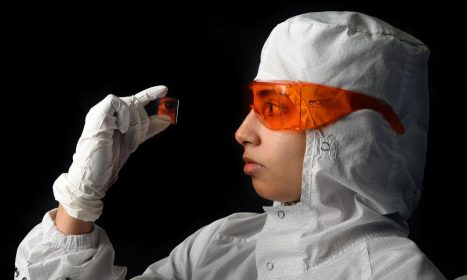 Latest news
The race to build a quantum computer
08 Oct 18
Tasks that take billions of years done in just minutes. That's the quantum revolution coming to computing and it's set to transform our whole society.
Upcoming events
Sleep and brain health symposium
23 Oct 18
This symposium aims to deliver the latest research on how people experiencing problems with their sleeping patterns, such as sleep apnoea, can fall victim to the onset of Alzheimer's disease.
You are now viewing content in a pop-up style. Click escape to return to the page
Close
/