Research
Research impact
See how RMIT is shaping the world with innovative and industry-engaged research collaboration.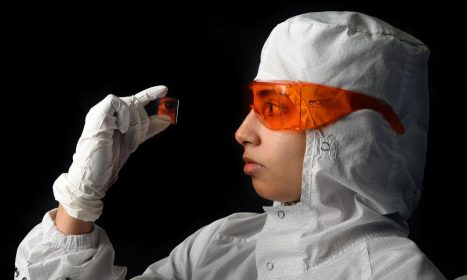 Upcoming events
My Monster: The Human Animal Hybrid
29 Jun 18 - 18 Aug 18
My Monster celebrates the 200th anniversary year of Mary Shelley's novel Frankenstein and the enduring fascination with the human animal hybrid.
Ethics in a Crowded World
05 Sep 18 - 07 Sep 18
The 25th annual Conference of the Australian Association for Professional and Applied Ethics will be hosted by the School of Global, Urban and Social Studies, at RMIT University, Melbourne.
Connect with research at RMIT on Twitter

@ResearchRMIT
You are now viewing content in a pop-up style. Click escape to return to the page
Close
/