RMIT supports you with a range of financial and non-financial benefits.
We recognise the diverse needs of our staff, so regardless of your situation, the range of staff benefits on offer provides something for everyone.

Leave
In addition to national and Victorian public holidays, Easter Tuesday and the period from Christmas to New Year are granted as university holidays for Higher Education professional and academic staff.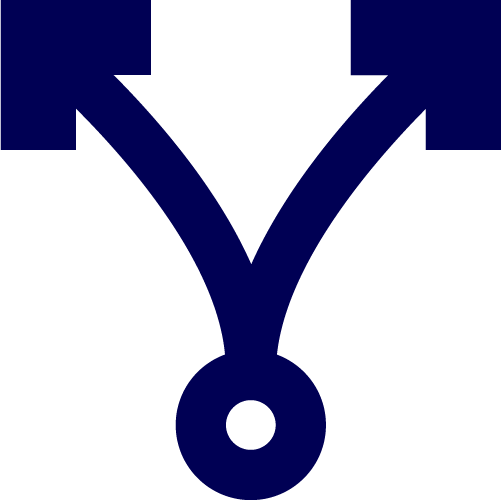 Flexibility
RMIT want to ensure our people have the flexibility to take care of their life just as they take care of work. We strive to empower and enable our staff to work smarter, in a way that suits their lifestyle and individual needs.
RMIT's Childcare Centre
Parental leave (paid carer leave for all parents, regardless of gender)
Flexible working (part time, job sharing, working remotely)
Finance and Salary packaging
Through salary packaging options at RMIT, you can allocate some of your pre-tax earnings to access a range of employee benefits that are tailored to suit your financial and lifestyle needs.
17% Superannuation
Portable electronic devices and hardware (Dell or HP) discounts and salary packaging
Salary packaged car parking provided by RMIT
Health and Wellbeing

At RMIT we recognise, value and promote a fit and active lifestyle, we do this by offering a range of tools, resources, services and programs to assist our staff in managing physical health and mental wellbeing; including:
RMIT staff gym access
Access to RMIT teaching clinic services including Chinese Medicine, Chiropractic and Psychology treatments
RMIT Flu vaccine and health check program
RMIT's Employee Assistance Program (EAP) is an independent, free and confidential counselling service for all RMIT staff
Optical corporate club benefits
Travel
RMIT provides staff with a range of travel benefits which include discounted airfares, airline club memberships, travel and accommodation.
MYKI pass discount
RACV Bicycle Roadside Assist
RMIT Bicycle HUB
Insurance
RMIT provides staff with a range of insurance benefits which include:
A variety of discounted private health insurance options
Discounted travel insurance for leisure travel for staff as well as their family and friends
Accident Protection Insurance, covering RMIT staff whilst travelling directly between place of residence and place of business
Automotive
RMIT provides staff with a range of automotive benefits, including exclusive deals from our automotive partners as well as access to our novated car lease program.
Staff Giving
How you can give via payroll

You can give to RMIT to create transformative experiences for our students, researchers and the community. You can set up regular payroll deductions or make a one off payment by heading to the staff giving page when you have your staff website login.

By setting up payroll deductions, you will receive a tax deduction each pay cycle rather than at the end of each financial year. At the end of each year, RMIT will provide you with receipt of your donations.
100% of your‌ donation goes directly to the selected area – there are no administrative fees – and donations over $2 are tax deductible.