Featured Events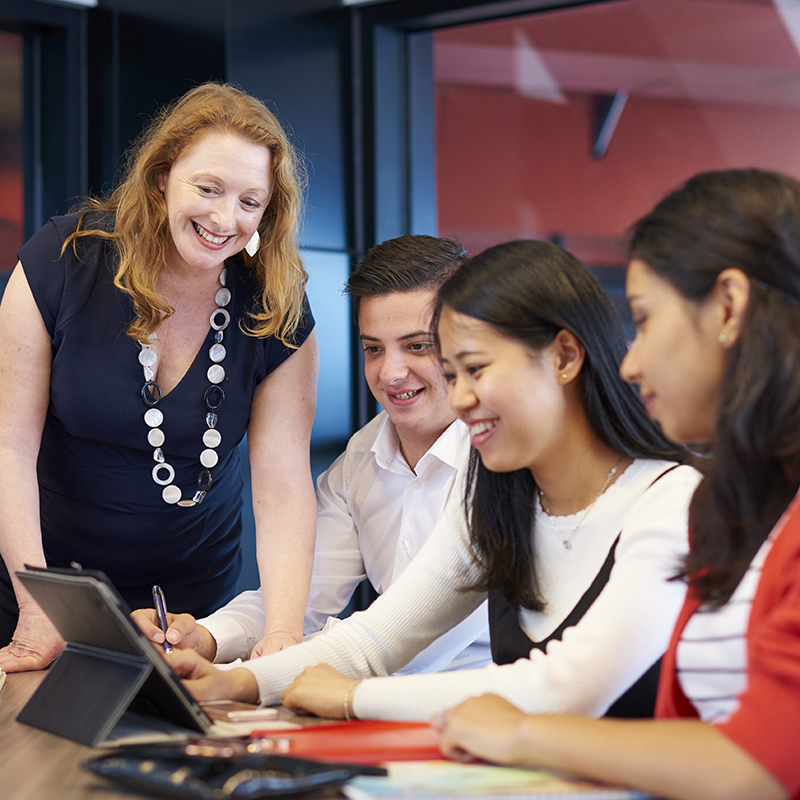 Experience Business Day
Experience Business Day
Discover where a career in business can take you. Our free business taster will give you the opportunity to take part in different workshops and hear from RMIT's successful business students.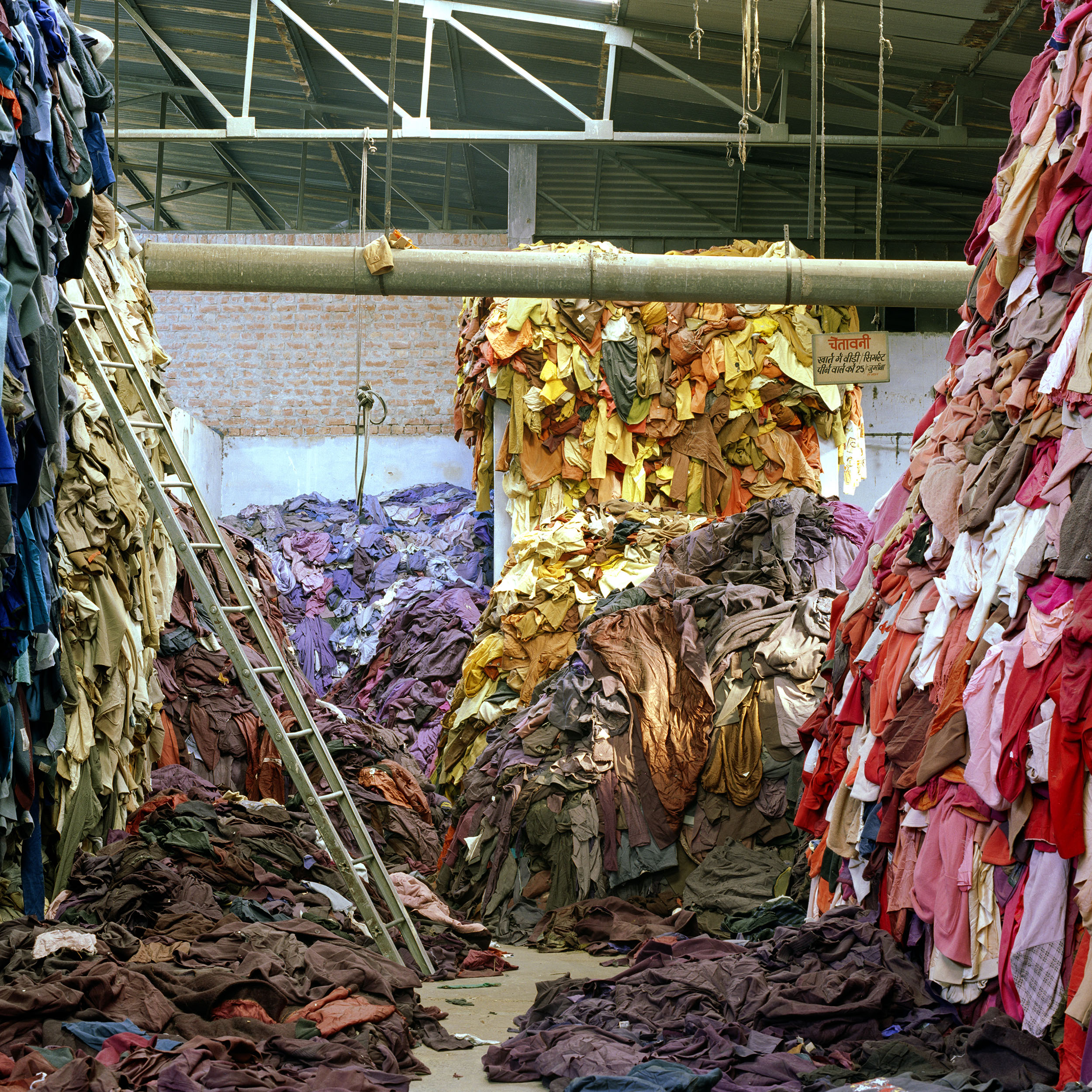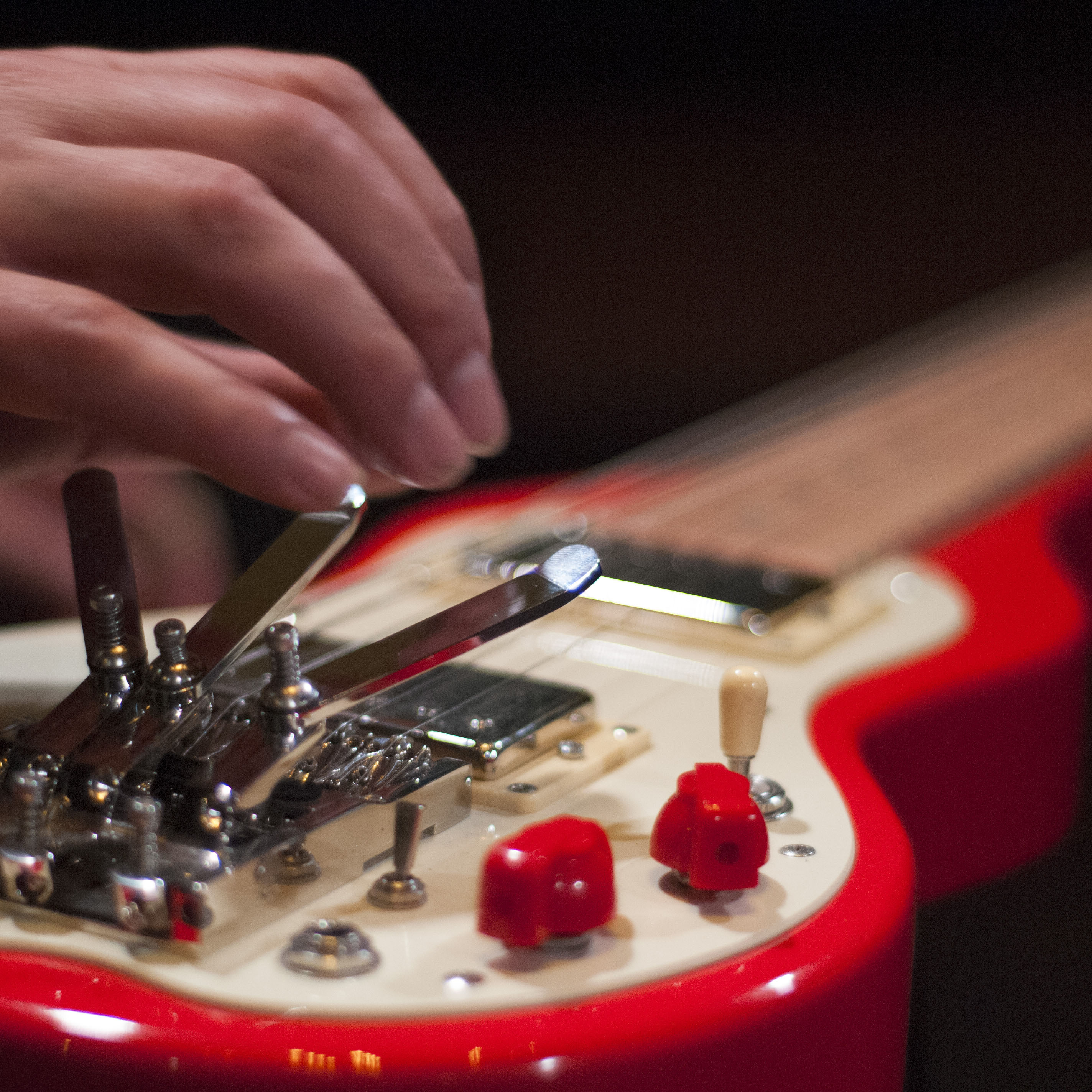 Lichen: ELISION Ensemble
Lichen: ELISION Ensemble
In this special performance at RMIT Storey Hall, musicians from the ELISION Ensemble perform the world premiere of Matthew Sergeant's 'Lichen', commissioned for RMIT's Sonic Arts Collection.
Find upcoming RMIT events across all our locations.