Featured Events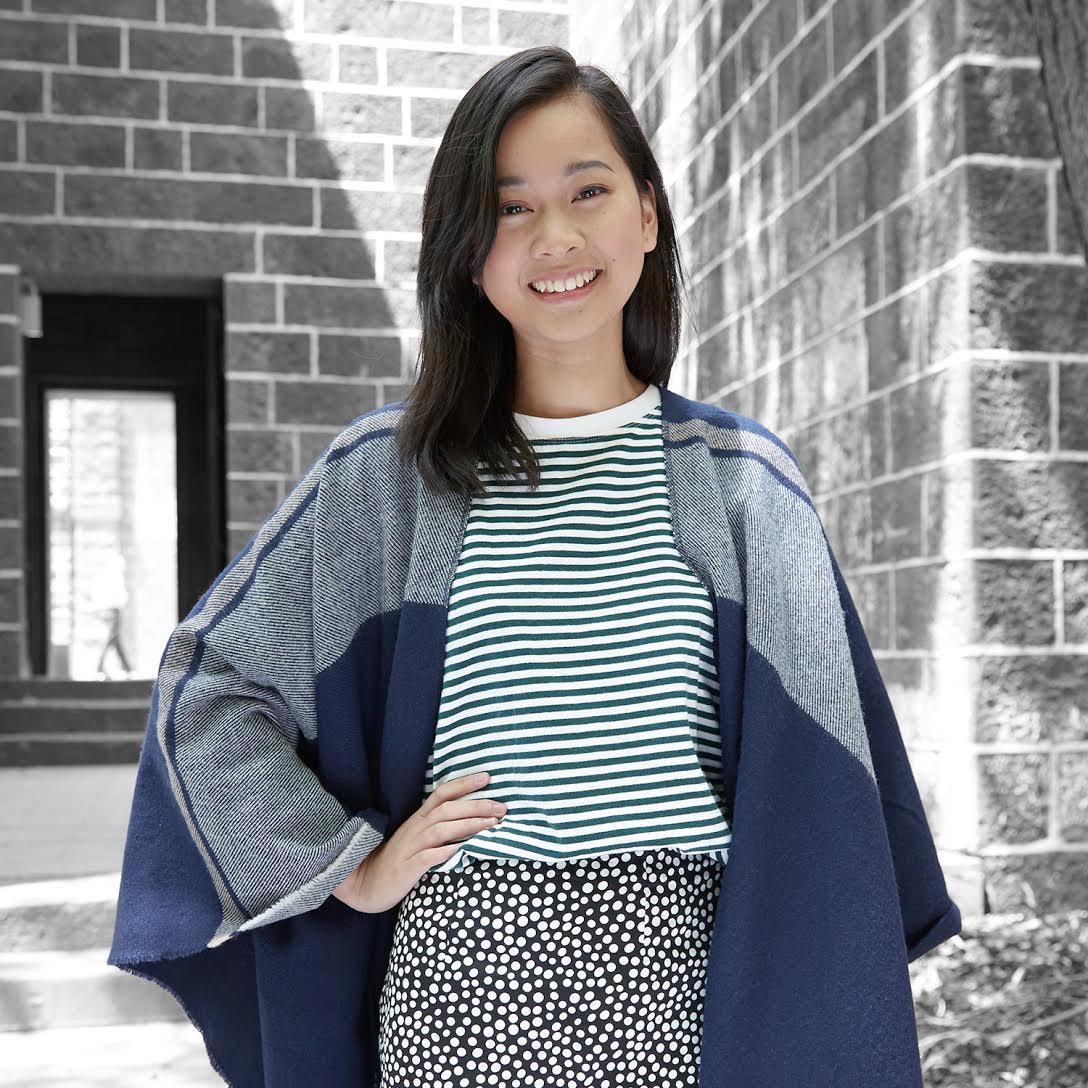 RMIT Open Day
RMIT Open Day
You can visit RMIT campuses, see brand new facilities, meet inspiring staff and students and discover what makes RMIT a global university of technology and design.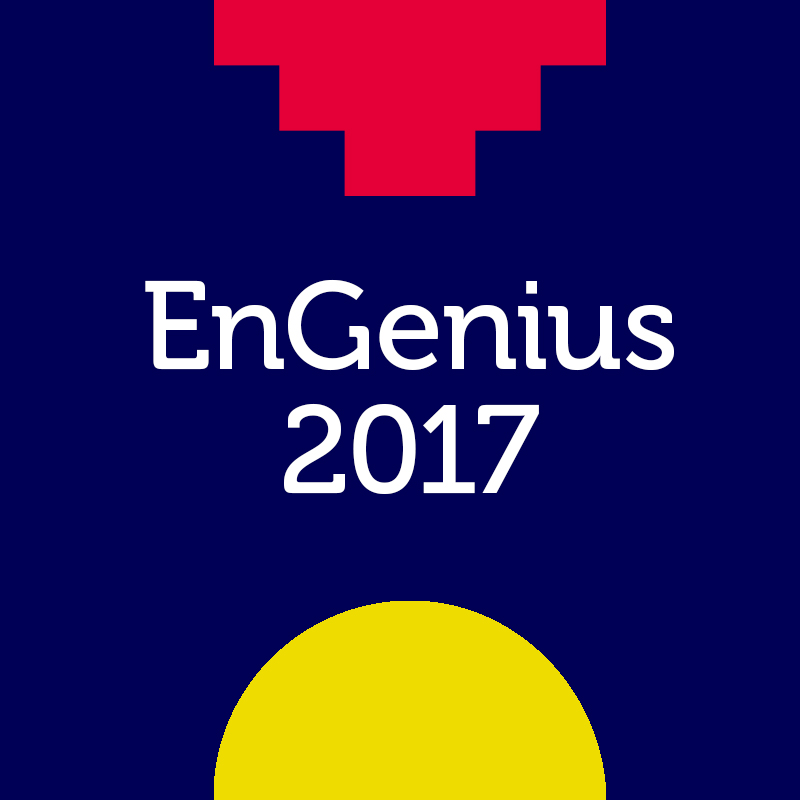 EnGenius 2017
EnGenius 2017
The 2017 EnGenius exhibition showcases design projects from RMIT's School of Engineering. EnGenius covers electrical, computer, telecommunications, electronic and biomedical engineering.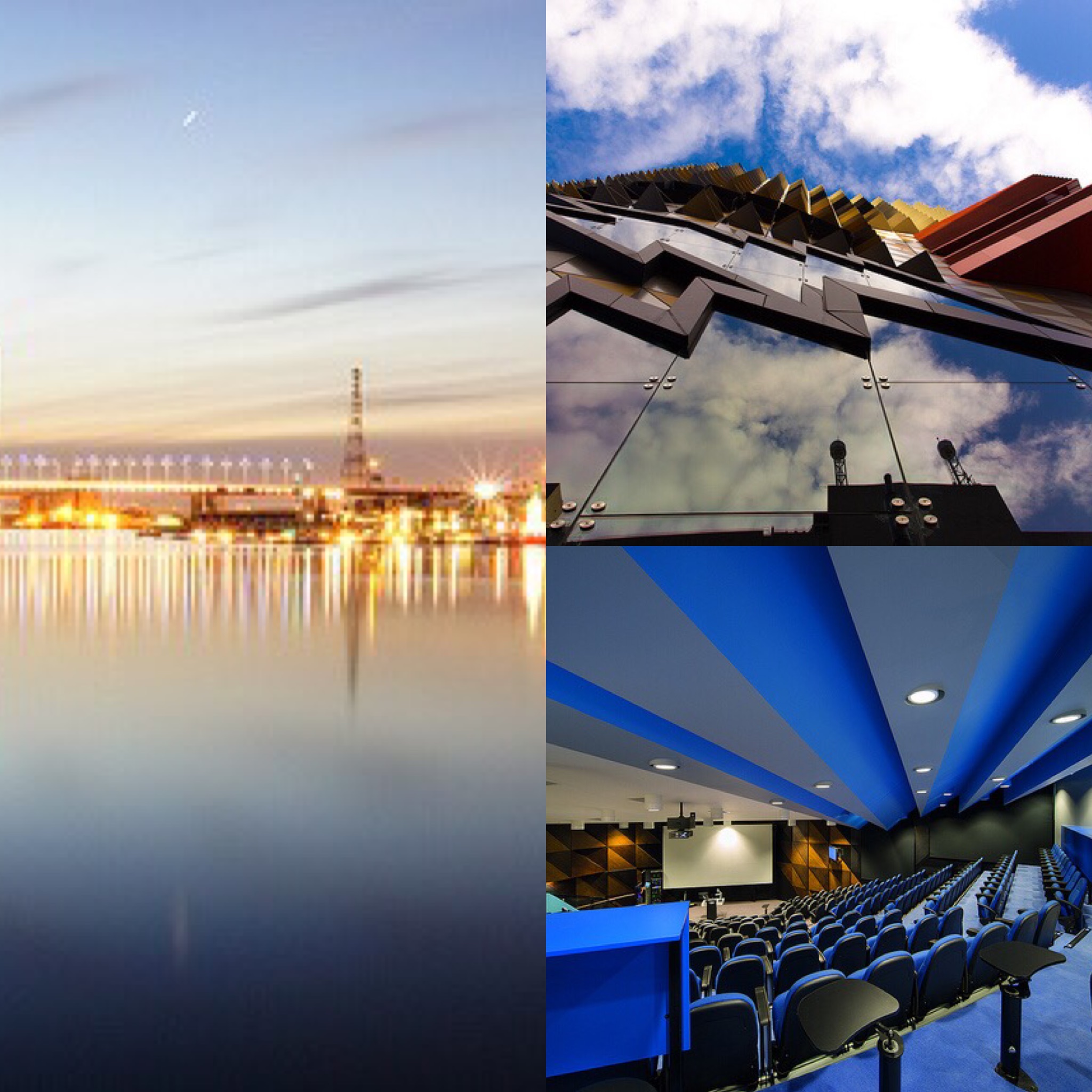 Find upcoming RMIT events across all our locations.