Featured Events
ANZMAC 2017
ANZMAC 2017
Research with impact – reality or rhetoric? More than ever marketing academics are challenged to demonstrate the impact of their research.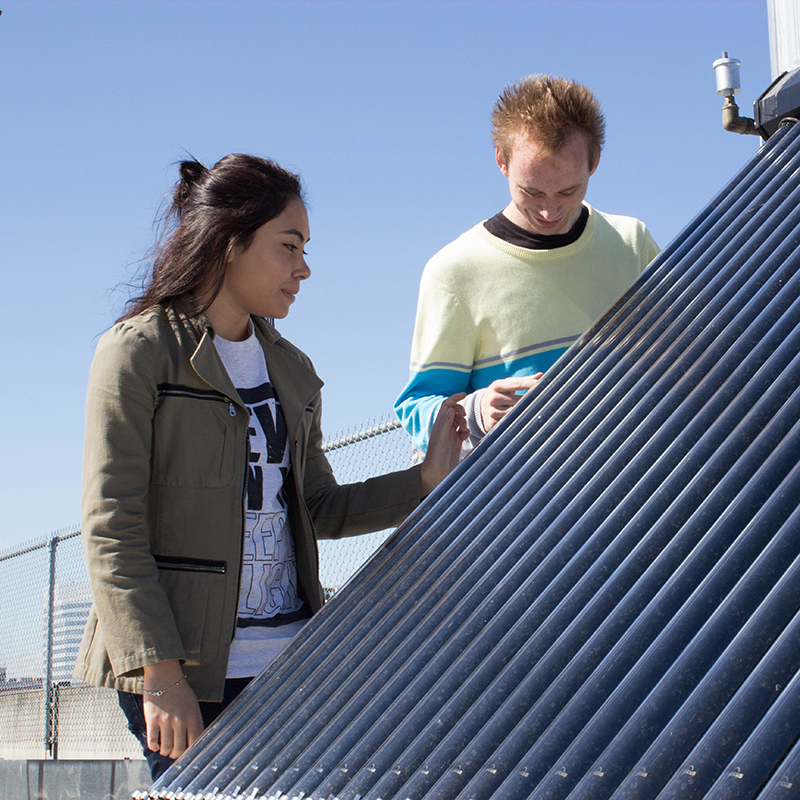 Trades tour: December
Trades tour: December
Find out more about how to start a career in the trades, or take your existing career to a new level, by taking an obligation-free tour of RMIT's trades spaces with one of our expert guides.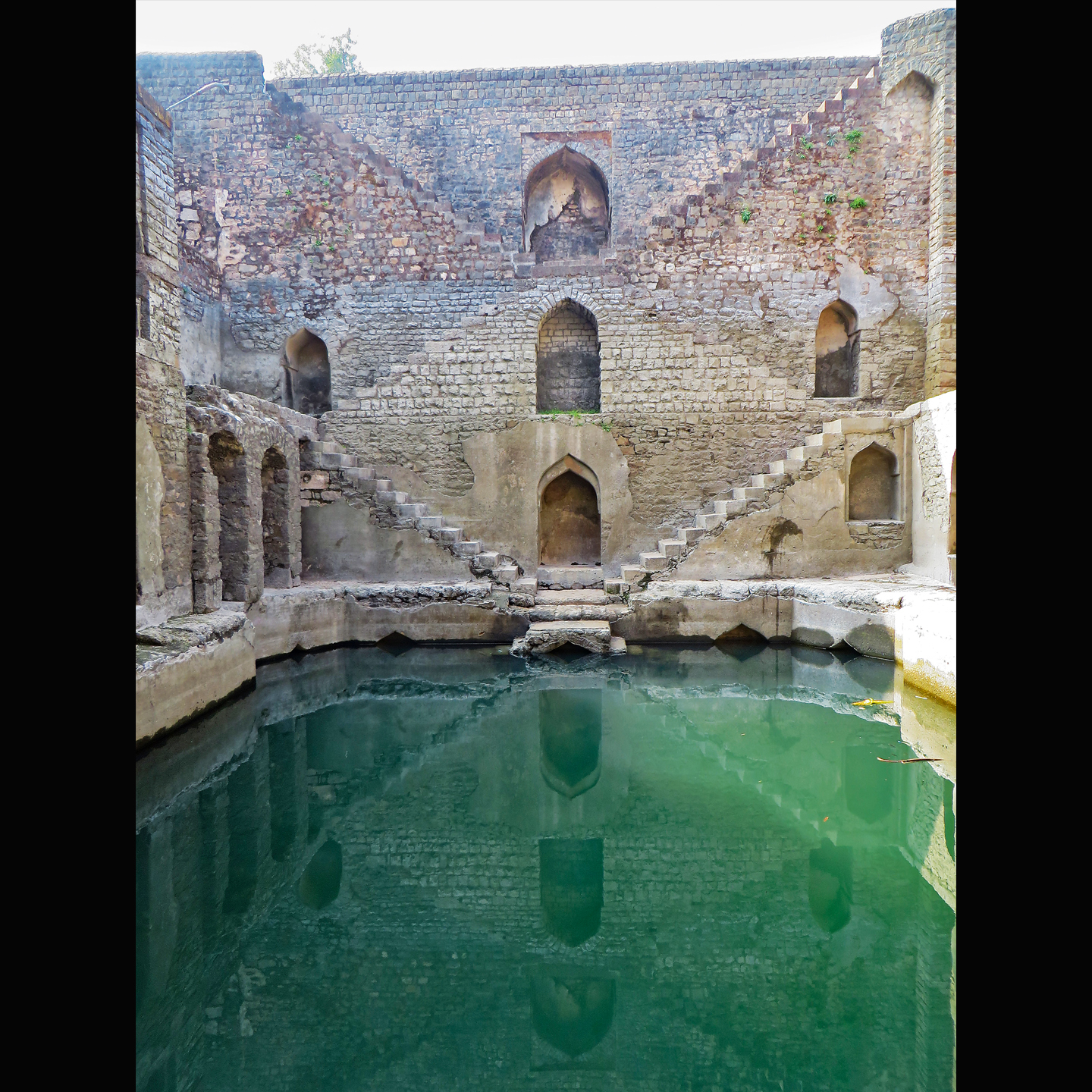 Find upcoming RMIT events across all our locations.