What would you like to study?
Bachelor of Engineering (Honours)
Not sure what to specialise in? Discover the new Bachelor of Engineering (Honours) program with a flexible first year.
What's next... for Ben Stylianou
From Lego® blocks to alternative fuels, award-winning Bachelor of Engineering (Mechanical Engineering) Honours graduate, Benjamin Stylianou, is making an impact in engineering.
Who wants to be an engineer?
Do you prefer bridges or engines? Who has more fun – a civil engineer or an aerospace engineer? Bring together skills and knowledge for a dynamic career in engineering.
Play this game to find the right course for you.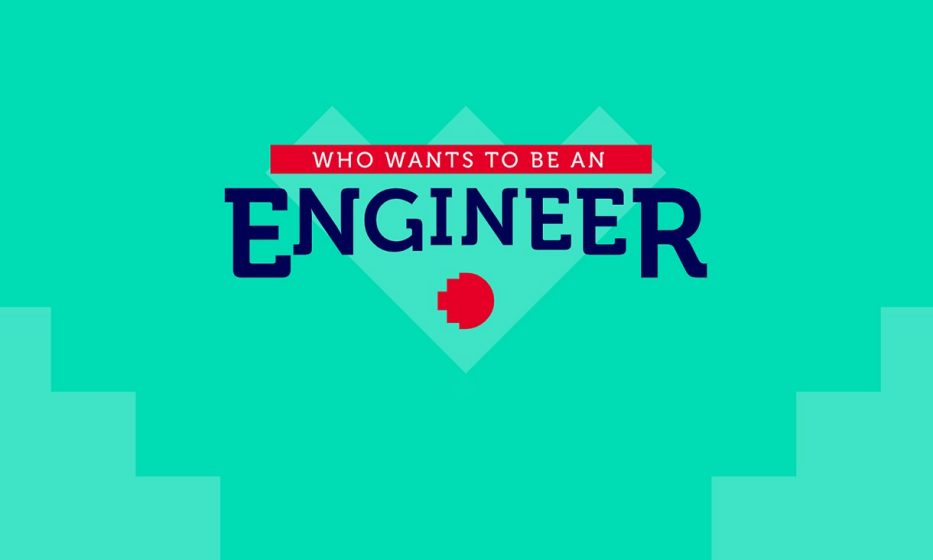 Industry links
We believe in industry-based practical learning. Partnering with industry leaders around the world, we ensure that our courses and facilities align with contemporary and future workplaces.
By participating in industry partnerships, you'll gain experience that will make you desirable to future employers, and as you build your own relationships, you can take part in work placements, industry projects, mentoring, and international opportunities.
Engineers Australia graduate membership accreditation
To support your career goals, you'll be eligible for an Engineers Australia graduate membership. 
More than this, we stay connected with industry leaders to make sure we keep up to date on engineering trends and new technology, so you're ready to start work as soon as you graduate.