×
C-19 study: Learn online now and on campus later
Find out how we're helping you continue to go to uni during COVID-19. See
Flexible study options.
Bachelor of Engineering (Honours)
Explore specialisations before you decide which type of engineer you would like to be.
Quick facts
Student type:
Local
Student type:
Quick facts
Entry score

Duration

Full-time 4 years

Location

Melbourne City

Fees

Next intake

February

Entry score

Duration

Full-time 4 years

Location

Melbourne City

Fees

Next intake

February
Domestic,International
Sorry, this program is not available for local students.
Please contact us for more information.
Sorry, this program is not available for international students intending to study on a student visa.
If you hold a different visa type, you may be eligible. Please contact us for more information.
What you will study
You'll be exposed to the fundamentals of engineering through science, mathematics, engineering design and professional practice skills. You'll select a wide range of electives and specialise in one area from your second year.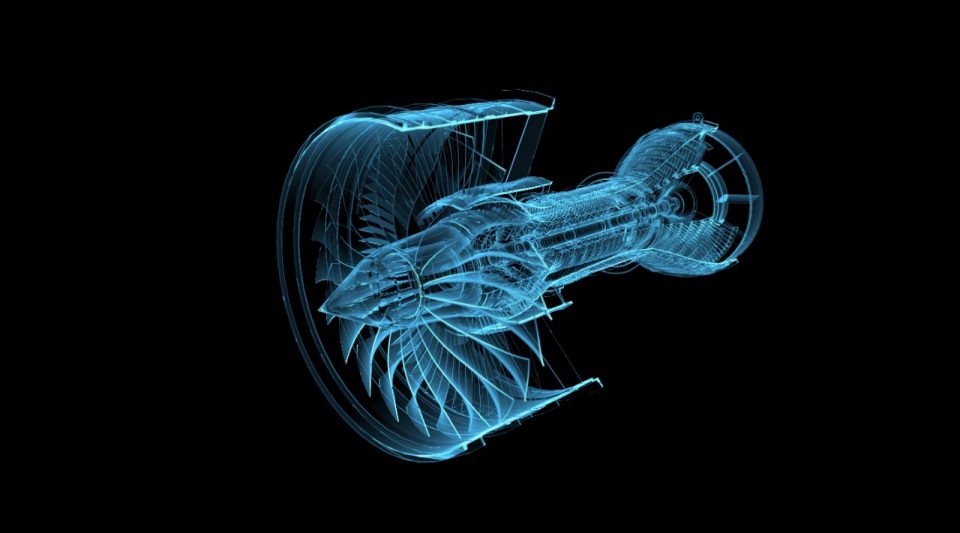 Do you prefer bridges or engines? Who has more fun: a civil or aerospace engineer? Find the right course for you and bring together skills and knowledge for a dynamic career in engineering.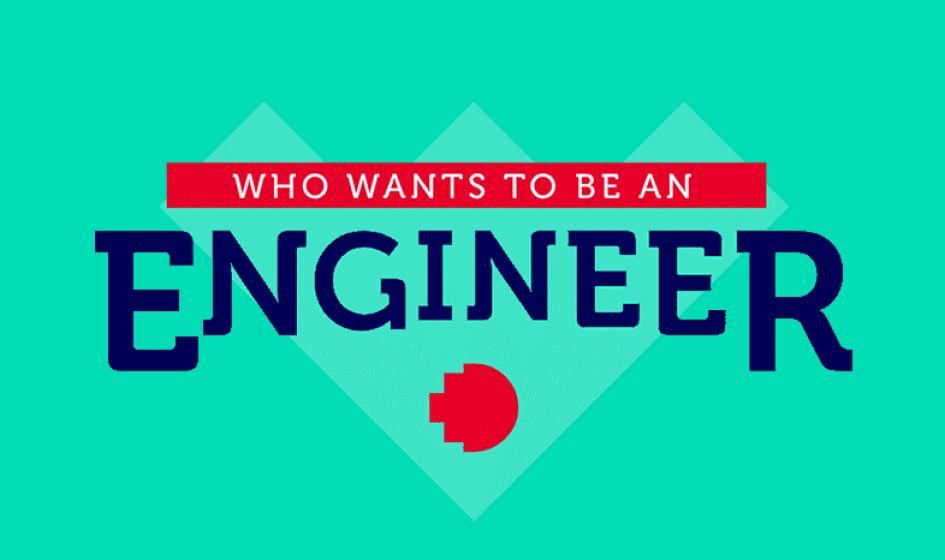 Bachelor of Engineering (Honours)
Engineers are professional problem solvers who shape the world. With so many fields of engineering to choose from, this course helps you decide which one is right for you. 
As engineers, we have such power to make a difference to people around us. We have got such cool toys at RMIT – we have some of the best 3D printing facilities in the southern hemisphere - and can really make a difference to people's lives with them.
Kate Fox, Associate Professor - School of Electrical and Biomedical Engineering
READ MORE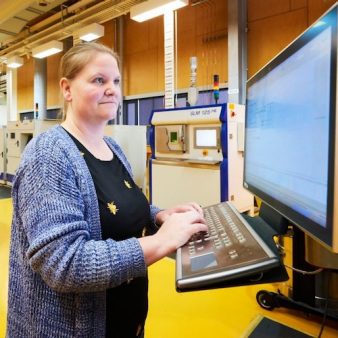 Choose a program structure
Program code: BH126
Title
Location
Duration
Plan code
CRICOS
Bachelor of Engineering (Honours)
City Campus

4 years full time

4 years full time

BH126
0100714
Choose a program structure
Program code: BH126
Bachelor of Engineering (Honours)
Duration
4 years full time
4 years full time
With today's pace of innovation, career prospects for engineering graduates are excellent.
Graduates of an engineering degree at RMIT University will have the knowledge and skills to pursue domestic or global opportunities and become leaders in their specialised field of engineering.
Career opportunities may include:

Aerospace engineering
Automotive engineering
Biomedical engineering
Civil and Infrastructure engineering
Chemical engineering
Computer and network engineering
Electrical, electronic and telecommunications engineering
Environmental engineering
Mechanical engineering
Manufacturing engineering
Mechatronics engineering
Sustainable systems engineering
The Bachelor of Engineering (Honours) provides entry to a suite of specialised engineering courses accredited by Engineers Australia. Graduates of any of the degrees in this suite are eligible for graduate and/or professional membership of Engineers Australia.
The suite of accredited degrees are:

Engineers Australia is the professional body responsible for the accreditation of higher education programs that prepare students to practise as professional engineers.
Engineers Australia is a signatory to the Washington Accord. This means that these degrees are internationally recognised and graduates can practice as professional engineers in many countries around the world.

RMIT is committed to providing transparency to the admissions process. In line with this commitment, we provide you with information that will help in making informed choices about your undergraduate study options. Find out more about RMIT's commitment to admissions transparency.
You must meet the minimum academic entry requirements for this program. Meeting these requirements does not guarantee you entry due to the competitive nature of this program. Overseas qualifications will be assessed for Australian equivalence.
*ATAR refers to the lowest selection rank to which an offer was made (including consideration of any adjustments) for current and recent year 12 applicants.
RMIT's selection criteria, outlined below according to your highest completed level of education, will provide you with a better understanding of the minimum admissions requirements needed for this program.
You must have successfully completed an Australian Year 12 (or equivalent senior secondary school qualification) with a minimum 65% average (check calculator below).
Equivalent qualifications may also include completion of the RMIT Foundation Studies program or a recognised post-secondary diploma in the relevant discipline with the required grades.
Meeting the minimum academic requirements does not guarantee entry. Your application will still need to be assessed and accepted.
65
Select qualification gained
Mathematics; or
VCE Units 3 and 4 in Mathematics (any), with a study score of at least 20.
To study this program you will need to complete one of the following English proficiency tests:
IELTS (Academic): minimum overall band of 6.5 (with no individual band below 6.0)
TOEFL (Internet Based Test - IBT): minimum overall score of 79 (with minimum of 13 in Reading, 12 in Listening, 18 in Speaking and 21 in Writing)
Pearson Test of English (Academic) (PTE (A)): minimum score of 58 (with no communication band less than 50)
Cambridge English: Advanced (CAE): minimum of 176 with no less than 169 in any component.
Even though there are no formal pathways into this course, there are often other ways you can gain entry.
Depending on the course, this may include completing a certificate, diploma, advanced diploma or associate degree or undertaking recognised professional experience.
For more information, use our Pathways finder or contact Study@RMIT to discuss your options.
Credit and recognition of prior learning
Credit, recognition of prior learning, professional experience and accreditation from a professional body can reduce the duration of your study by acknowledging your earlier, relevant experience. Find out if you might be eligible.
You are now viewing content in a pop-up style. Click escape to return to the page
Close
/