First time at uni, or returning after a break?
Download our Returning to learning guide for information on how to apply, tips on balancing work, life and study, and interviews with current students about their experience.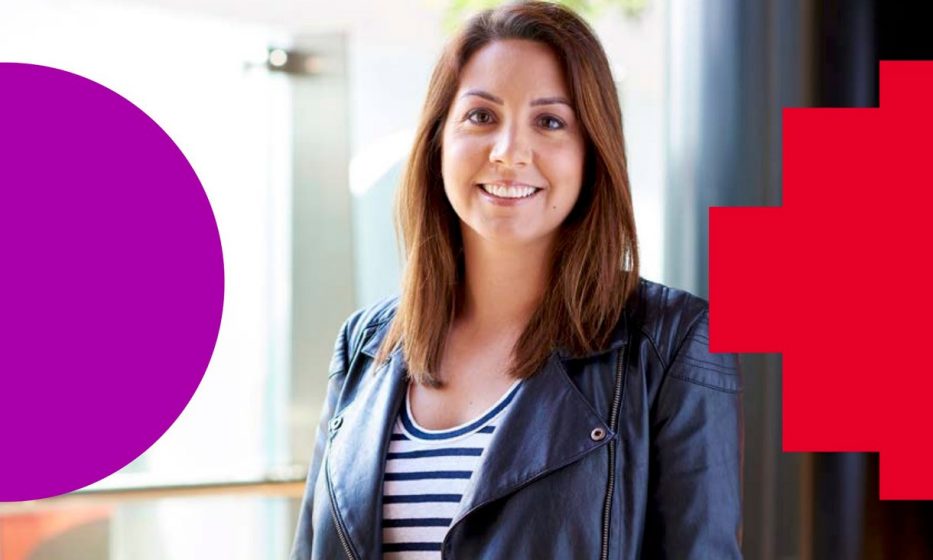 The traditional path to uni isn't the only one
Recognised pathways provide opportunities for you to transfer from one RMIT course to another. Being acknowledged for previous study may reduce the duration of your course and save you money.