Plenty of room at the bottom: how nanotechnology is revolutionising science
Master student Jin Wee How is hoping his nanotechnology research will lead to developments in next generation biosensors.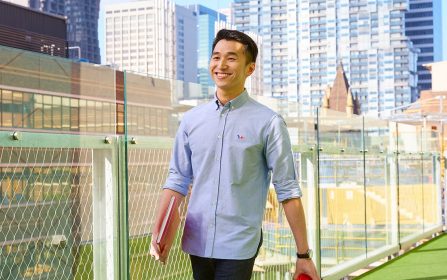 Why RMIT?
By enrolling at RMIT you're choosing a university with strong industry links and a world-class curriculum designed to equip students with the skills employers value the most.