What would you like to study?
Your guide to success
Download your printable success guide to keep track of important application dates for 2019. There's even a checklist showing you how and when to apply step-by-step.
Change of Preference
You will receive your ATAR on Friday the 14th of December, and have until noon Wednesday 19 December to change your preferences. This is your chance to choose.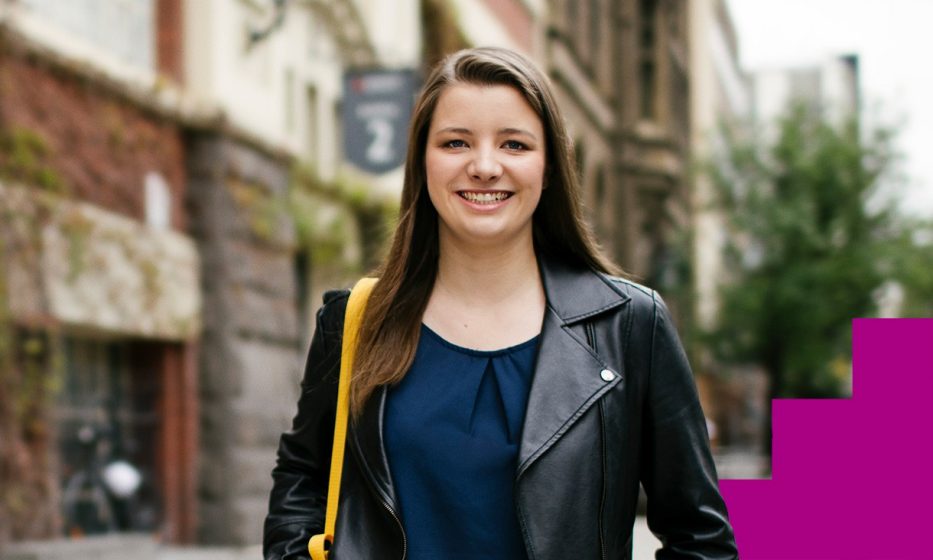 Study business at RMIT
Become a business leader of tomorrow and drive change and innovation with a Business degree from RMIT.