Wondering where your ATAR can take you?
You can use last year's ATARs as a guide to see what courses you might be eligible for. Enter your ATAR in our ATAR course calculator to create a shortlist of your options at RMIT.
What would you like to study?
Your guide to success
Download your printable success guide to keep track of important application dates for 2019. There's even a checklist showing you how and when to apply step-by-step.
Free TAFE courses
From January 2019, the State Government will cover the cost of 30 priority courses and 18 pre-apprenticeship courses at TAFE institutes, including RMIT University.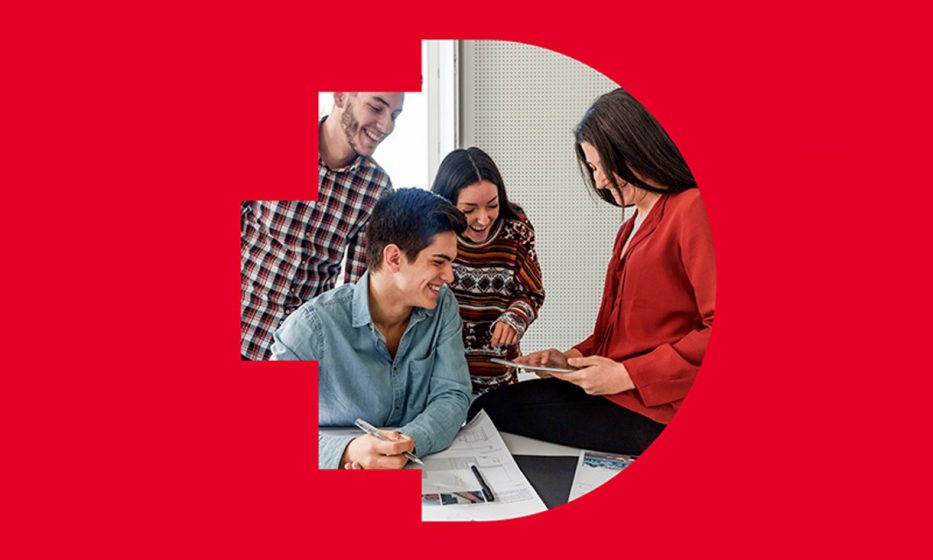 The business of digital innovation
Navigate digital transformation and launch your business career with the new Bachelor of Business (Digital Business).
Develop your problem-solving skills, embrace opportunities to network with business leaders or study overseas. The new degree perfectly combines tech know-how with business smarts