What is Change of Preference?
You will receive your ATAR on Friday 14 December, and have until noon Wednesday 19 December to change your preferences. This is your chance to choose and give yourself the best opportunity to get into your dream course.
If you're unsure about what to study, worried about your ATAR or want to explore new options, RMIT is here to help.
Are you an international student?

If you're an international student Change of Preference closes at 4pm on Saturday 15 December. Follow this step-by-step guide on how to apply to RMIT if you're an international student.
With over 350 qualifications to choose from, it's never been easier to find the right fit for you.
COP hotline
Have a question about changing your preferences? Our Change of Preference hotline is available from 8.30am–5:30pm, Monday to Friday.

Attend an event
Attend the Change of Preference expo to learn more about RMIT courses, or what pathway options and special entry schemes are available.

Office hours
Speak to a member of the RMIT team by visiting us at Info Corner, located across from Melbourne Central at the corner of Swanston and La Trobe streets.

Campus tours
Wondering what it's like to study at RMIT? Campus tours will be running throughout the Change of Preference period. Check out our state-of-the art study spaces, classrooms and facilities.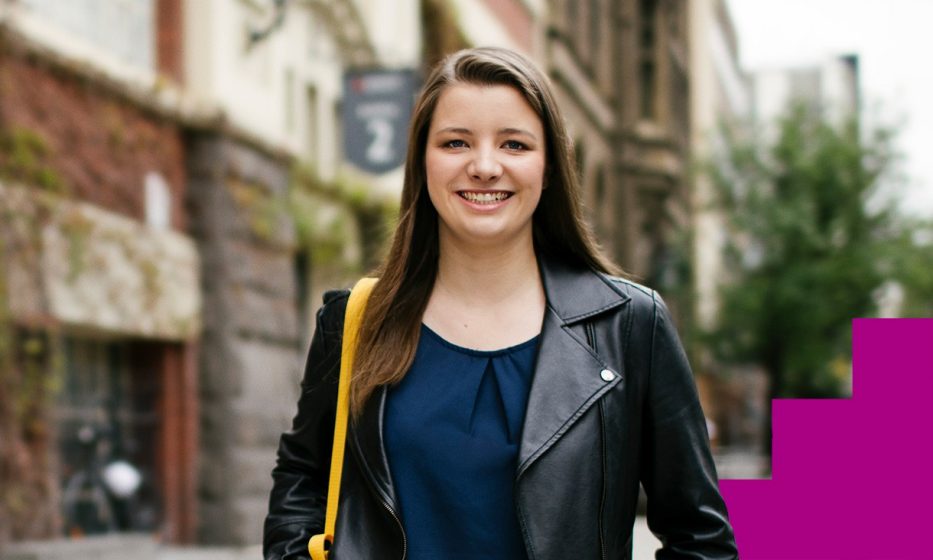 Ready to apply?
Change your preferences via VTAC, or read on for more information about the Change of Preference period and the most common questions we're asked by Year 12 students each year.
Graduating from a SNAP school?
RMIT's Schools Network Access Program (SNAP) lets students from selected schools receive extra consideration for any RMIT course in their preference list. Find out whether your school qualifies.
Stay connected
Be part of the conversation and keep in touch with us to find out about study options, campus life and events on Instagram, Facebook, Linkedin and more.
Understanding pathways
Didn't get the ATAR you needed? Study pathways provide opportunities for you to transfer between RMIT courses. There's often more than one path to the degree you want, so don't worry if you don't meet all the entry criteria at first.

Uni life – Learn the lingo

Starting out at university can feel like speaking a foreign language – like, is it vocational education, or TAFE? We'll help you become fluent in no time!
Here are some things you should know
Based on thousands of conversations with Year 12 students, we've collected answers to the the most common questions we're asked each year during the Change of Preference period and listed them below:
Need more information?
Get in touch if you have any questions about studying at RMIT