What would you like to study?
What's next... for Julia
Julia English has had a passion for fashion ever since she was a young girl. Sparked by a special gift, Julia's love for sewing and design fast became a career aspiration.
RMIT recognised as a leader in fashion education
The School of Fashion and Textiles has joined the ranks of the world's best fashion schools, having been awarded four badges of excellence by The Business of Fashion, including Best Overall, Best in Global Influence, Best in Learning Experience, and Best in Long-Term Value. 
Meet Sarah – Master of Fashion (Design)
RMIT's internationally celebrated Master of Fashion (Design) provides designers the opportunity to embrace a transformative learning experience. Hear from Sarah Hope Schofield, one of the students, about her study experience. 
Balance creativity and commercial reality
Want to own your own label or work with global brands? RMIT can get you there.

When you study a certificate, diploma or associate degree, you'll work alongside real industry clients to create styles and designs that see the light of day.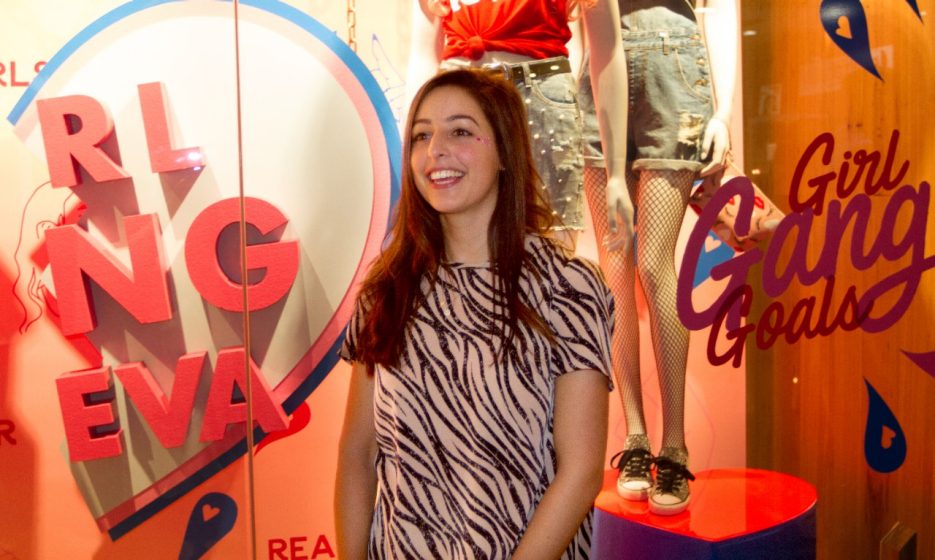 End of Year Exhibitions
RMIT transforms students into professional artists and designers with the skills and confidence to produce high-quality work and showcase it to the public, peers, and industry.
Follow Vivian, Isaac and Justine, as they prepare for their end-of-year exhibitions.