What would you like to study?
Communication at RMIT
The media and communication industry is experiencing rapid change. Find out how RMIT helps their students respond to a world that is increasingly complex and diverse. Discover more about RMIT's approach to public relations, media relations and publicity brand management strategic communication, digital media, film and TV, advertising and more.
RMIT's state-of-the-art media precinct
Students and staff put new state-of-the-art TV studios in RMIT's media precinct to the test in their first broadcast.
Discover RMIT's cutting edge studio facilities and dedicated media precinct and see the resources you can use while you learn from professional journalists and industry leaders.
How communicators can cut through the digital noise
In an age of filter bubbles, style influencers and fake politicians, how can we use digital media to connect and have meaningful conversations? 
Hear from RMIT School of Media and Communication researcher Philip Pond, who studies the relationship between software, globalisation and communication.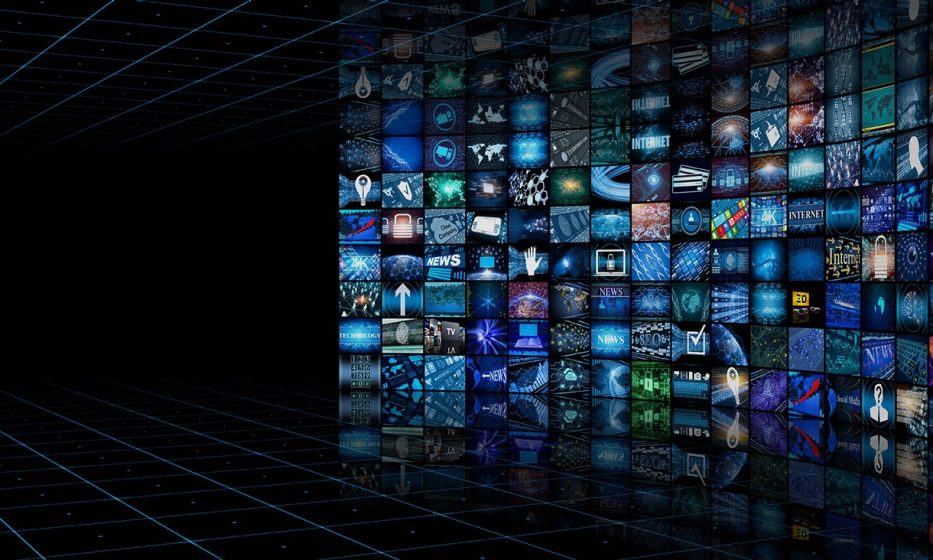 Meet Hans and Cindy
"Before we started at RMIT, Cindy and I had a little design studio called Studio Tomapo. It was an exciting and thrilling journey, but we still had some unanswered questions in our heads that we wanted to research through postgraduate study in order to create more meaningful designs for our clients and their audiences."