What would you like to study?
Communication courses
Find out how we teach students to respond to the complex world of media. Do you want to be a generalist, or a specialist? Would you like to run high-profile events, or manage social media communities? How do you find work on a film set, or build a national ad campaign? There is so much to discover within your communication program, and all the resources you need to succeed in your dream career.

A state-of-the-art media precinct
Learn from the best teachers and work with the best tools. 
We give you access to world-class studio facilities and a dedicated media precinct. You'll learn from and work alongside professional journalists and industry leaders who can guide you on your way to becoming a communication professional.

How communicators can cut through the digital noise
In an age of social algorithms, professional influencers and filter bubbles, how can digital media facilitate meaningful connections?
RMIT School of Media and Communication researcher Philip Pond discusses the relationships between strategies, software, and social conversations.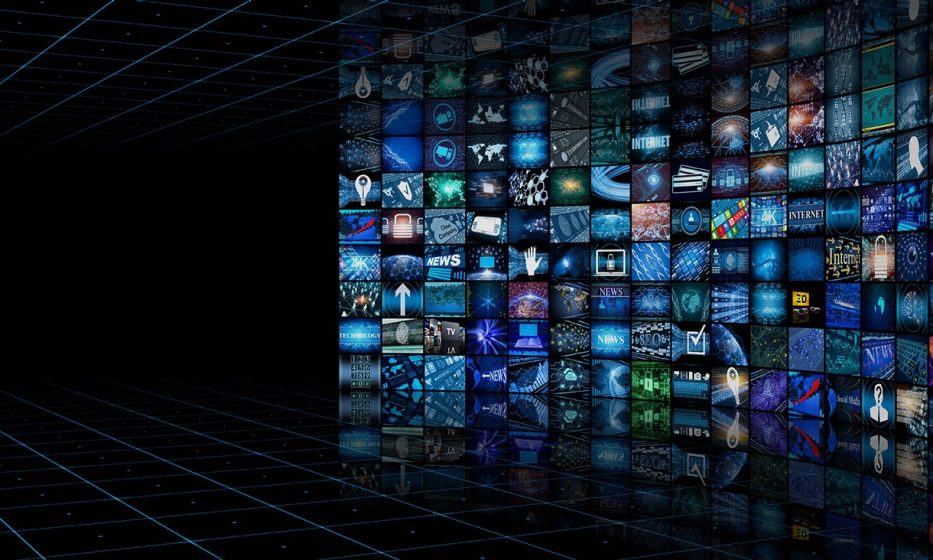 Meet Hans and Cindy
"Before we started at RMIT, Cindy and I had a little design studio. It was an exciting journey, but we still had unanswered questions that we wanted to research through postgraduate study to create more meaningful designs for our clients."