What would you like to study?
Communication courses
Find out how we teach students to respond to the complex world of media. Do you want to be a generalist, or a specialist? Would you like to run high-profile events, or manage social media communities? How do you find work on a film set, or build a national ad campaign? There is so much to discover within your communication program, and all the resources you need to succeed in your dream career.

A state-of-the-art media precinct
Learn from the best teachers and work with the best tools. 
We give you access to world-class studio facilities and a dedicated media precinct. You'll learn from and work alongside professional journalists and industry leaders who can guide you on your way to becoming a communication professional.

The media jobs evolution
Some of Australia's traditional and long-standing news media outlets have faced significant digital disruption and organisational restructuring in recent years.
Despite the ongoing shake-up, students with a passion for news and current affairs are finding the silver lining, with new opportunities emerging through the disruption.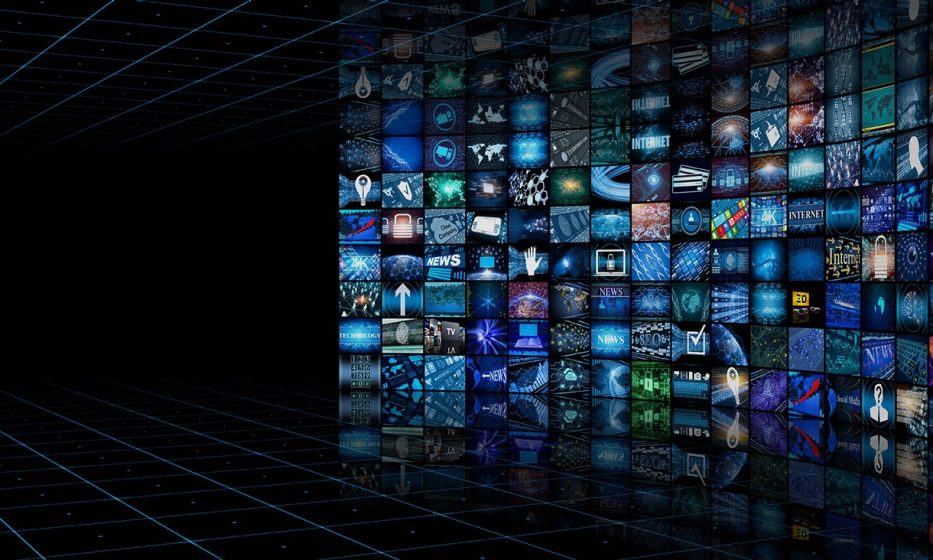 Meet Hans and Cindy
"Before we started at RMIT, Cindy and I had a little design studio. It was an exciting journey, but we still had unanswered questions that we wanted to research through postgraduate study to create more meaningful designs for our clients."